REGISTRATION IS OPEN!
You will be directed to the myThetaChi portal to register for Convention. Sign in with your existing username and password OR create a new account.
Get more information on Convention, how to register, the schedule, and more below.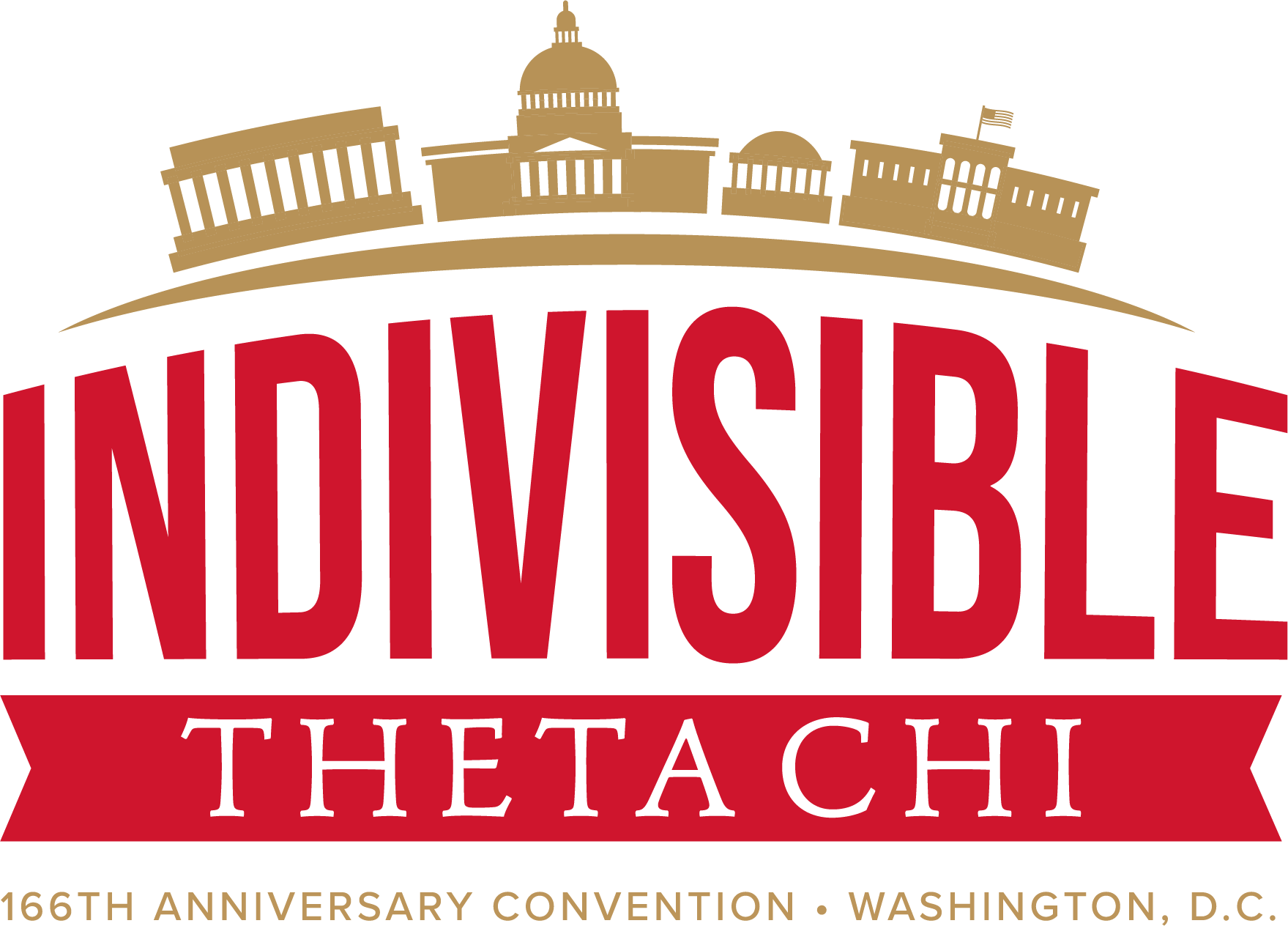 In July 2022, Theta Chi Fraternity members will gather at Renaissance Washington, DC Downtown Hotel to celebrate the brotherhood and all of our accomplishments! Our location in the Capital of the United States of America will provide opportunities to explore the country's most celebrated attractions and fantastic accommodations for Theta Chi Fraternity business and educational programming.
The International Convention is Theta Chi's largest and most important gathering of collegians and alumni. Although the primary function of Convention is to conduct official Fraternity business, it is also a time for alumni and collegians to reunite, network, and celebrate.
The School of Fraternity Practices (SFP) is a leadership and chapter operations school held in conjunction with the International Convention. The SFP is a series of small group discussions and keynote presentations from prominent Theta Chi alumni and other Greek life speakers. The curriculum at SFP is thorough and covers a wide array of topics related to leadership, operations, and recruitment.
If you have questions regarding the 166th Anniversary Convention and 40th School of Fraternity Practices, email events@thetachi.org or call the International Headquarters at 317-848-1856.
Interested in only attending the Alumni Reception at 5:30 p.m. on July 23, 2022? If so, fill out the form below
ATTEND ONLY THE ALUMNI RECEPTION
NOTE: You must register separately to attend the entirety of the 166th Anniversary Convention, including the Banquet following the Alumni Reception. Filling out this form will only grant you access to the Alumni Reception and the preceding auction event. Please email events@thetachi.org or call the International Headquarters at 317-848-1856 if you have any questions or need clarification.