The Alumni Mentor Network is an online mentoring platform that connects members for one-on-one career conversations and opportunities. The network provides an easy way to give back and the ability to share your experience on your time table. The platform provides true impact as mentees gain valuable insight and feedback from alumni mentors. We challenge you to create an account and to lend a Helping Hand today!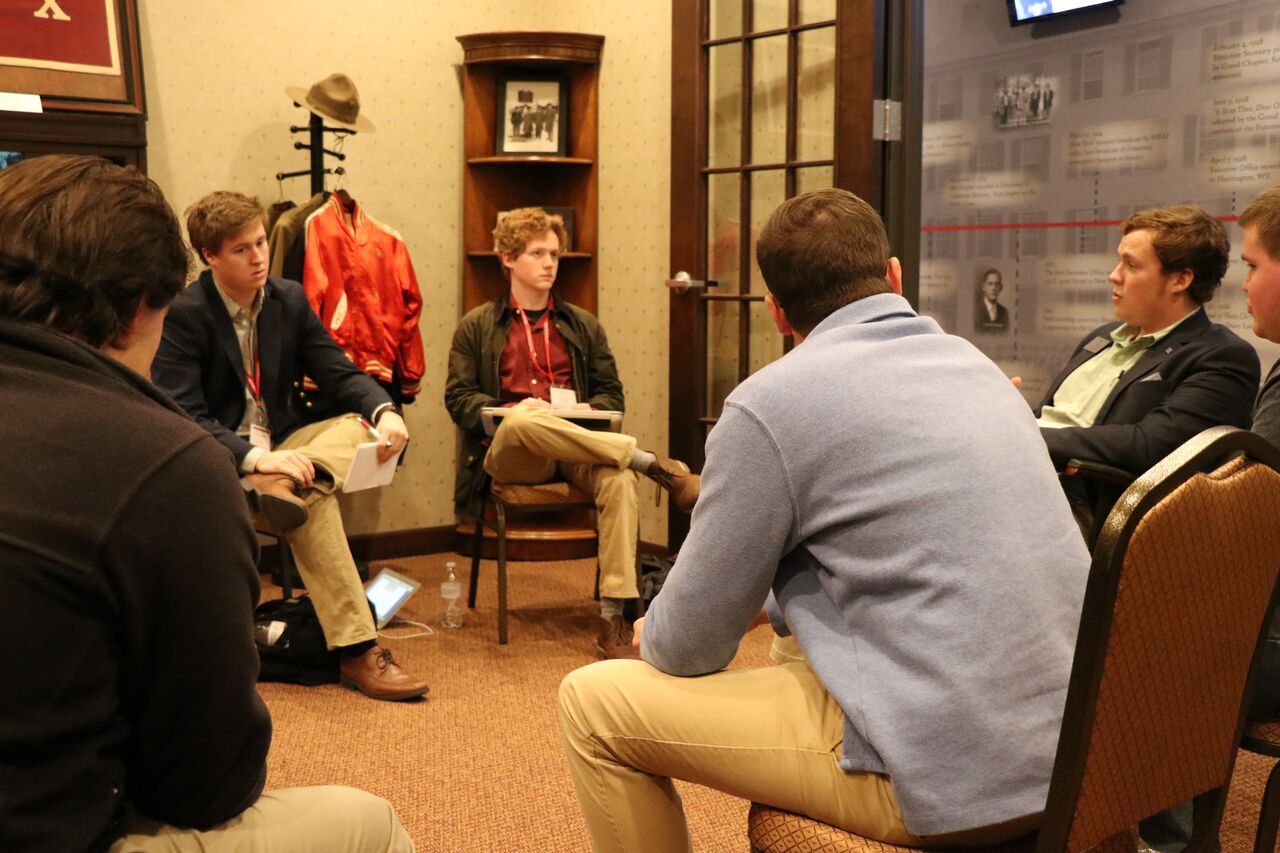 Offer professional advice:
Career Advice:
Mock interview, Resume Critique, Salary Negotiation, Job Search
Academic Advice:

Picking a Major, Studying Tips, Writing a Thesis, Applying for Grad School
Startups and Business Advice:
Business Plans, Sales/Marketing/Finance Advice
Make yourself available for opportunities:
Job Openings
Are you or your company hiring? Post a job for brothers to apply and get connected.

Job Shadowing
People can contact you to discuss, and potentially arrange for a shadowing opportunity at work.

Volunteering
People can book appointments with you to discuss potential participation as a volunteer or serving on a board.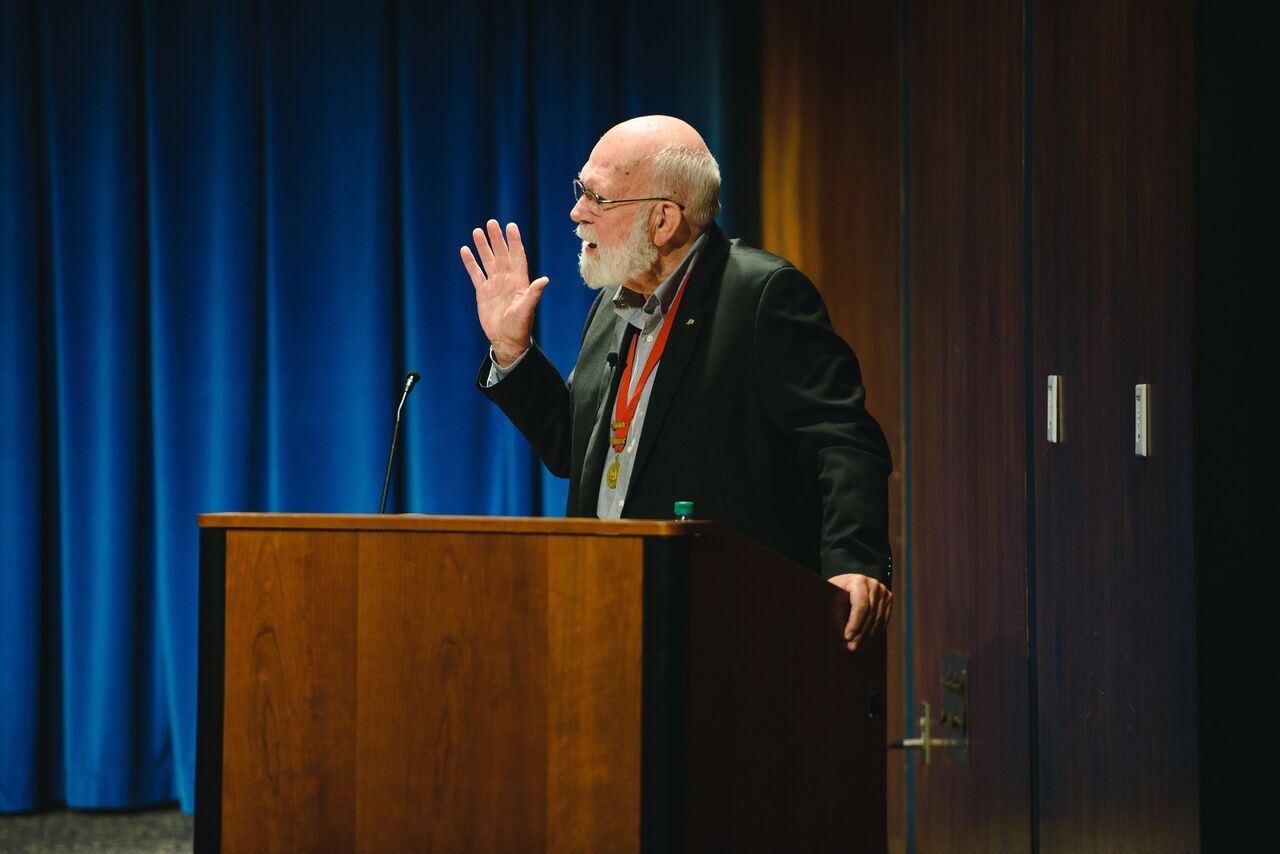 Resolute Man:
Each collegian signed up to become a Resolute Man must identify a mentor. This is a great platform for them to identify a mentor.
I'm signed up, now what?
Once you've completed your profile, a collegian may reach out to you requesting a consultation. If so, you will receive an email notification where you can begin networking with one another.
Pro tip: The more robust and professional your profile is, the better opportunity you have to get connected with a collegian seeking advice.