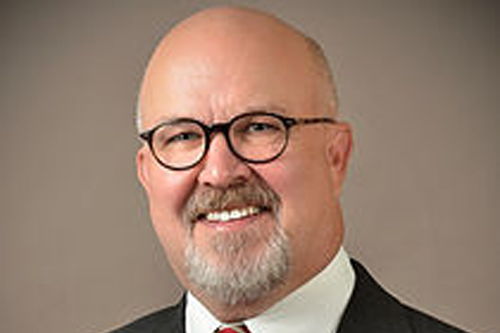 Engage Theta Chi is a monthly webinar series that offers leadership development, career readiness, and a wealth of knowledge from alumni and other professionals. Take advantage of this series that is unique and exclusive to the members of Theta Chi.
MANAGING YOUR PERSONAL FINANCES OR "I, INC."
May 20, 2021 at 7 p.m. EDT
Feat. Wesley K. Wicker, Ed.D. (Alpha Phi/Alabama 1979)
Principal & Partner | Columns Fundraising
This program will offer tips and advice from a brother who has made plenty of mistakes in his life and learned how to make the most of his money. It is a course that they don't teach in most business schools: "How to manage yourself."
It doesn't matter how much you make; it matters how much you don't spend.
You can invest money many times, but you can only spend it once.
Learn how to be a productive philanthropist.
"I give away thousands of dollars every year, and I still have more money at the end of the year than I did at the beginning."