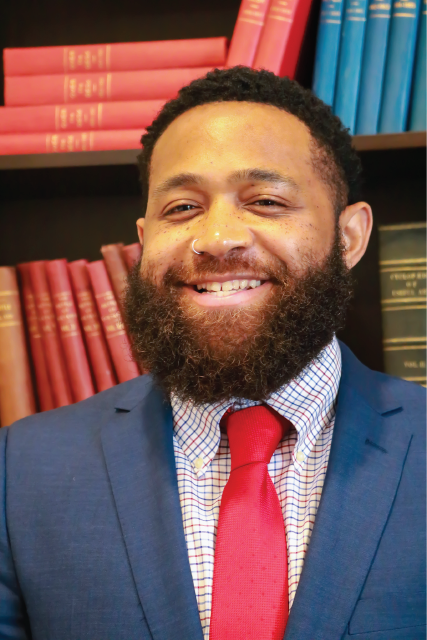 Jermaine M. Merritt rejoined staff in July 2021 as Director of Growth, after a number of years in Dallas working in Higher Education. Jermaine previously served as a Field Executive in 2016, traveling across the Northeast and South, working with collegians from across the U.S.
As Director of Growth, Jermaine will assist in all efforts that drive the growth of the Fraternity including assisting in supervising the growth specialists, colony and chapter development, and university/college interest groups.
Jermaine attended Stephen F. Austin State University, where he served the Epsilon Tau Chapter as President, Secretary, and Social Chairman. He graduated in the Fall of 2015 with a Bachelor of Arts in mass media, and then in December 2019 with a Masters of Arts in higher education from Sam Houston State University.
Jermaine enjoys all music, traveling, cooking, and hanging out with his friends.