myΘΧ is Theta Chi's members-only portal.
With a myΘΧ profile, you can update your contact information, search for chapter brothers, register for events, access members-only documents in the Resource Center, and much more!
How to Log on:

Log on to myΘΧ using the login box at the top of the page. If you are a current user of the OmegaFi interfaces, such as Vault, you do not need to register. You will use the username and password that you are already using. If you are new to myΘΧ, read more about the service below and learn how to sign up.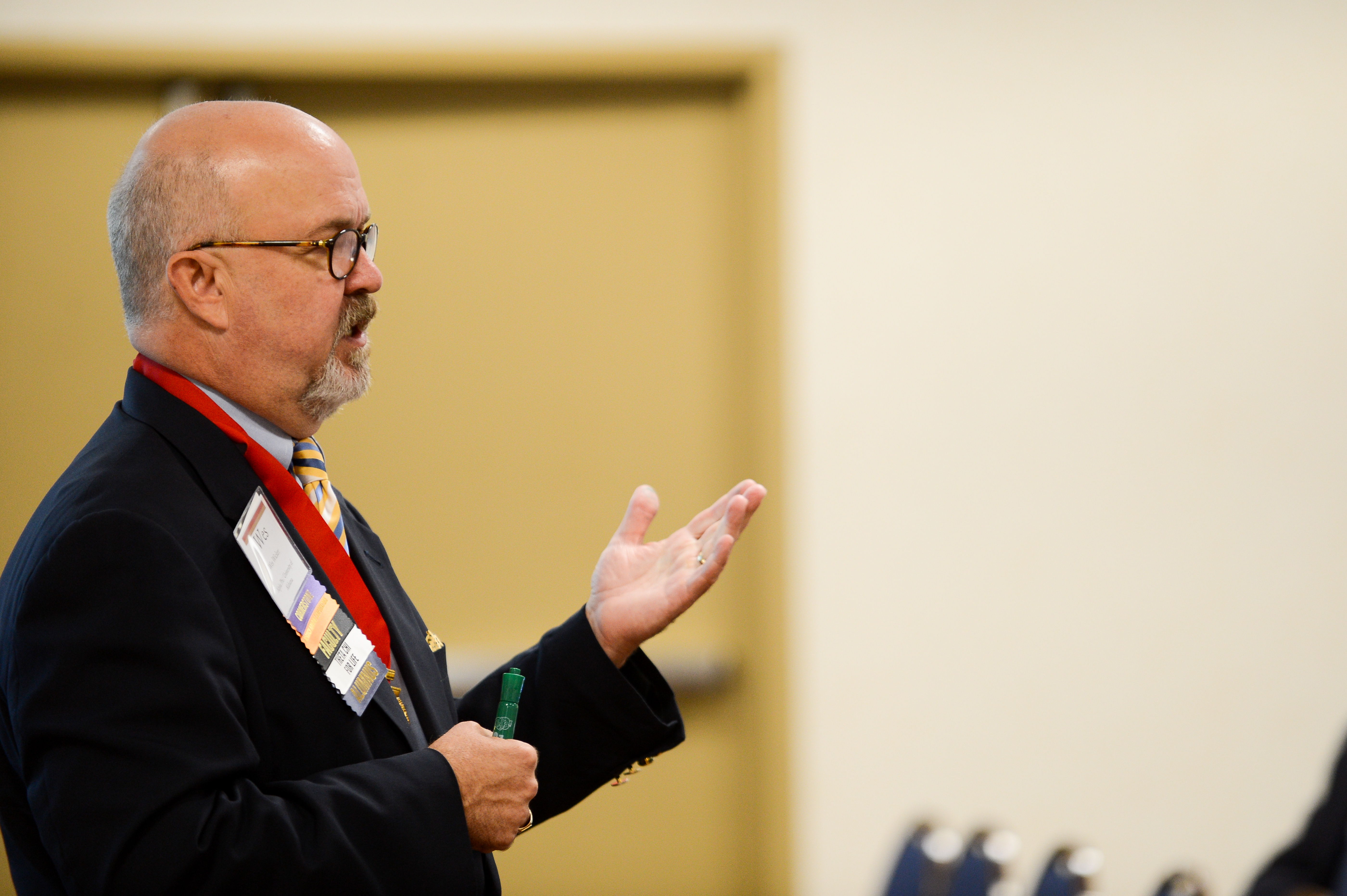 How to Sign up:

1. Please click on "Get Access" in the login box at the top of the page.
2. On the next page, you will be asked to select your enrollment. If you are a collegiate member of Theta Chi, please select "Undergraduate Enrollment." If you are an alumni member of Theta Chi, please select "Alumni Enrollment."
3. You will then be asked a series of questions that will be authenticated by the Fraternity's database, and asked to select a username and password.
4. If you have any problems with registration and your information does not match, you will receive a message with a phone number to call for customer service. This customer service line will be handled by the OmegaFi support center on Theta Chi's behalf.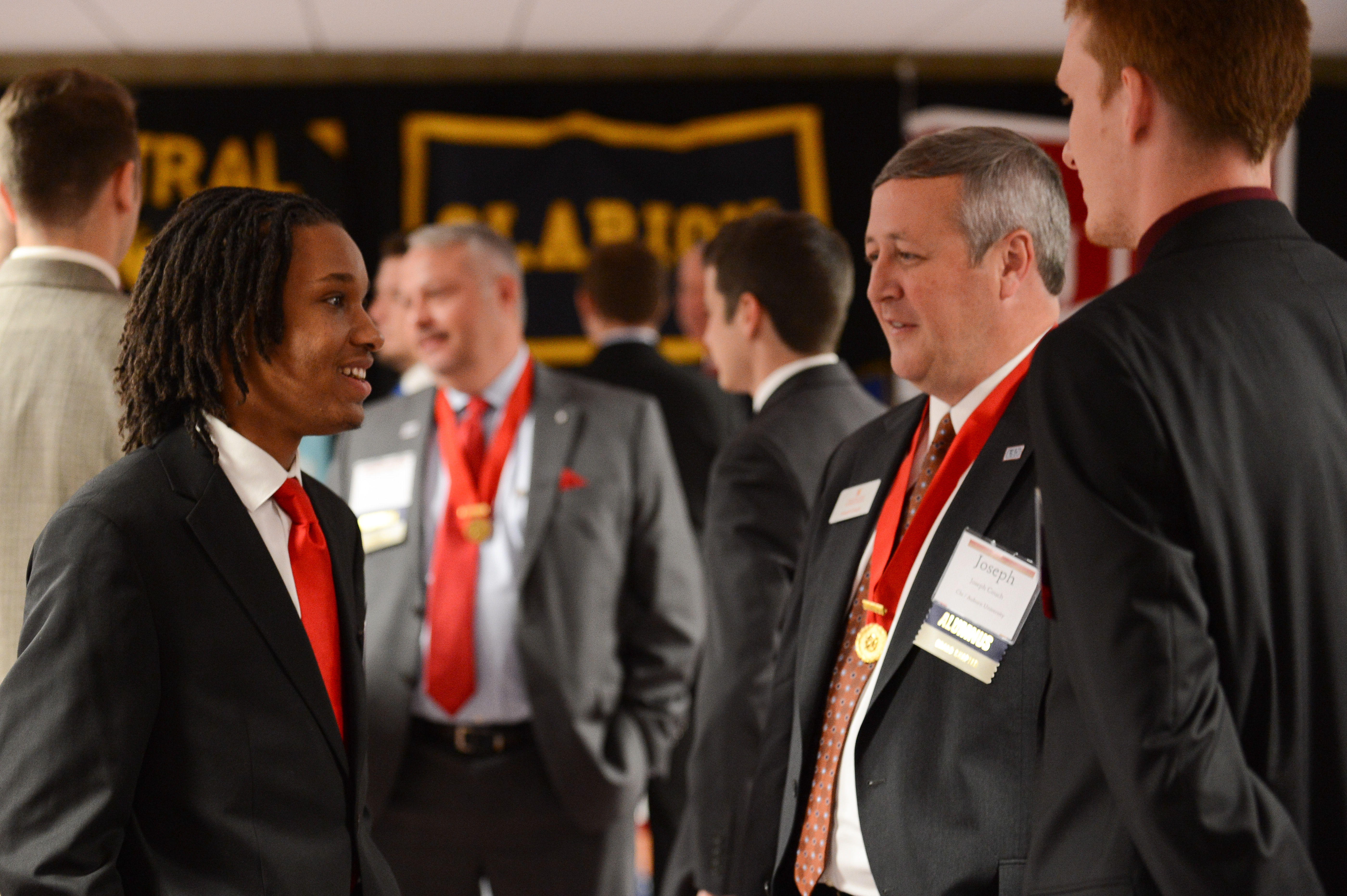 Updating your Profile:

1. Once in myΘΧ, click on the myPROFILE tab in the left navigation bar.
2. Now you will be able to update your profile with your current addresses, phone numbers, emails and much more.
3. Remember, you will be able to search for chapter brothers who have elected to share their information, but brothers will not be able to find you unless you decide to share your information. All members will automatically be set to prevent the sharing of information. If you want brothers to find you, you will need to login and change your setting in the my Profile section. The information returned for a brother search will be the member's name, initiation year, primary email address and a photo, if one has been uploaded by the member.