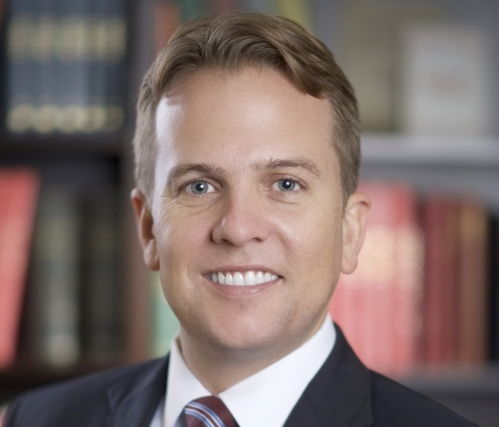 As Chief Development Officer of Theta Chi Fraternity, Philip leads all the advancement activities of The Foundation Chapter of Theta Chi, the 501(c)(3) charitable arm of the Fraternity. Philip leads the Fraternity's alumni relations and engagement, serves as the staff liaison to The Foundation Chapter's Board of Directors, oversees the scholarship awards program, and the Foundation staff.
Theta Chi alumni are the most critical part of the Fraternity's future. Philip's role is to educate alumnus brothers on the impact they can have on students through philanthropic support of the Foundation. Theta Chi's Foundation provides award-winning leadership education training and one of the largest scholarship programs in the fraternity world. Every day Theta Chi's Foundation changes the lives of collegiate men across North America by providing essential resources. Philip is passionate about connecting with alumni to share how they can "Give the Gift of Brotherhood," by supporting The Foundation Chapter of Theta Chi.
Brother Thornton traveled for Theta Chi as a Leadership and Education Consultant during the 2005/2006 school year and remained involved the a volunteer, focusing on re-opening inactive chapters across the country. In 2009, Philip began pursuing his MBA at the University of Arizona and received a Sherwood Blue Memorial Scholarship from The Foundation Chapter as he worked to restart the inactive Beta Iota Chapter. One of his proudest moments in his fraternity career was on November 12, 2011, when 48 men were initiated and Beta Iota was reinstalled. Philip has been to all 50 states, 4 continents, and 15 countries.