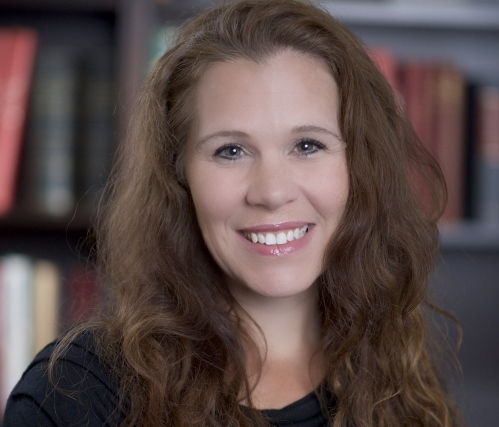 Tara Dunn serves as the Senior Director of Collegiate Services. She promotes our standards, manages probation chapters, and assists with preliminary work regarding chapter situations.
Previously, Tara served as Theta Chi's part-time receptionist, starting in September 2014. Prior to Theta Chi, she had been employed at CNO Financial Group, where she served as a Policy Holder Services Representative. Tara held a number of previous positions in other firms as a Call Center Agent, Customer Service Manager, and Office Manager.
Tara is an alumna of Alpha Gamma Delta from the University of Minnesota and served as a Leadership Consultant for their headquarters. In her free time, Tara enjoys spending time with her husband and three children, preferably at a baseball game.
Contact Tara if you have questions about:
Chapter probation or discipline

Theta Chi's safety standards

Chapter emergencies

Theta Chi Standards
The Constitution and Bylaws of Theta Chi Fraternity, Inc.