All collegians can register for Theta Chi University by using their personal myThetaChi account. Once logged in, click on "Events" on the left side of the main account page, then select the Theta Chi University session you plan to attend to begin the registration process. If you have any questions or issues regarding registration, please contact Keelie Souders at ksouders@thetachi.org or by calling the International Headquarters at 317-848-1856.
In February and March 2019, the Fraternity will host Theta Chi University at the following locations:
February 9, 2019
Lincoln, NE (Alpha Upsilon/Nebraska)

Tucson, AZ (Beta Iota/Arizona)

February 16, 2019
College Park, MD (Alpha Psi/Maryland)

Athens, GA (Delta Beta/Georgia)
February 23, 2019
San Jose, CA (Gamma Xi/San Jose State)

Austin, TX (Delta Mu/Texas)
March 2, 2019
Cincinnati, OH (Beta Omicron/Cincinnati)

Eugene, OR (Alpha Sigma/Oregon)
March 9, 2019
Los Angeles, CA (Beta Alpha/UCLA)

Madison, WI (Psi/Madison, WI)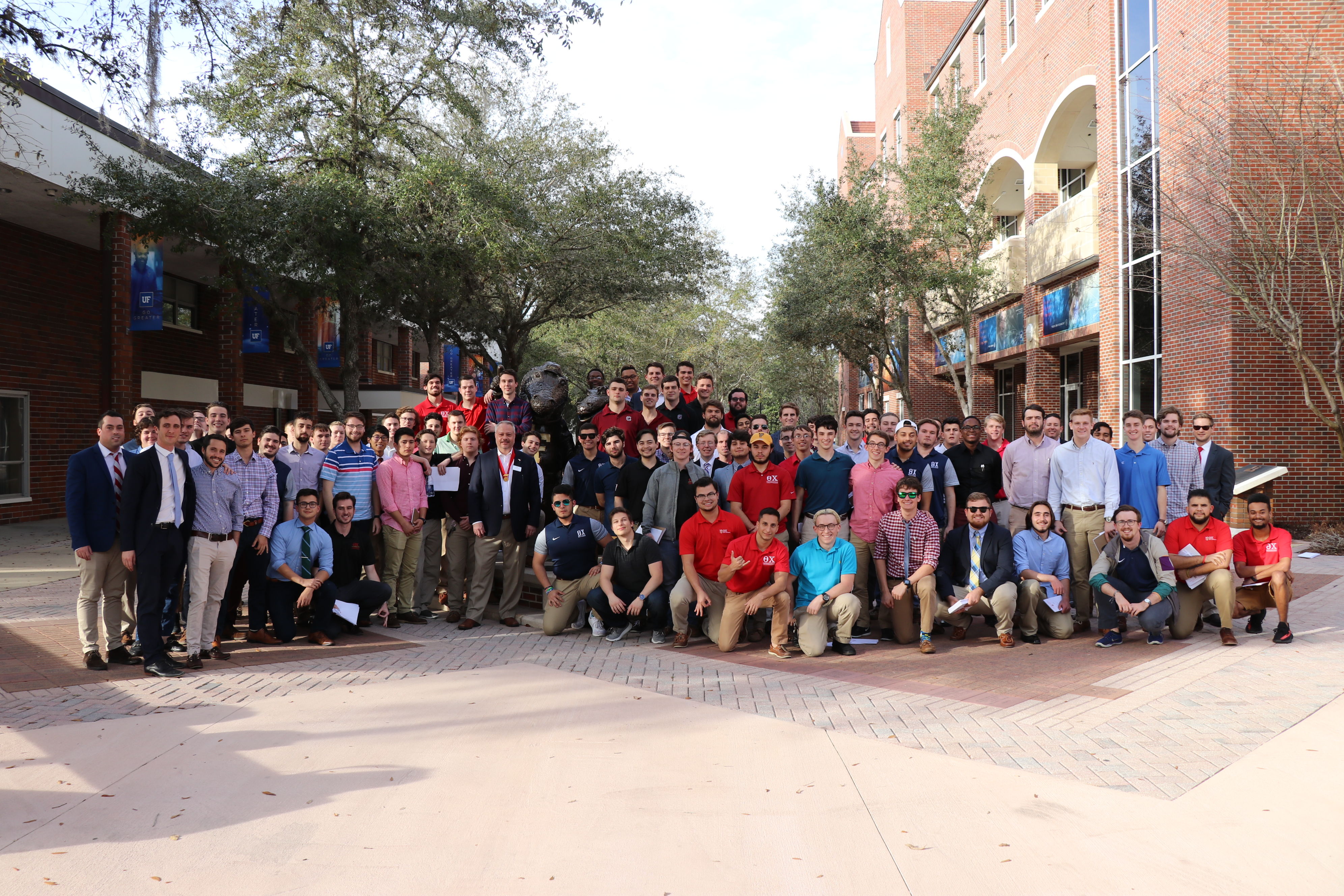 The Theta Chi University curriculum is specifically tailored to assist members in chapter operations and personal development. Relevant programming will be offered for pledges, new initiates, and upperclassmen.
As was the case last year, Theta Chi University is open to collegiate members and pledges with no registration fees to attend. Chapters and colonies are welcome and encouraged to send as many members as they would like to the program. Participants will be responsible for arranging and paying for their own travel and accommodations. Although there is no fee to attend Theta Chi University, chapters will be required to complete an online registration form so that proper preparations can be made by on-site faculty and staff. Alumni are welcome to attend Theta Chi University to observe sessions and gain perspective on the realities that today's collegiate members are facing.
Specific information for each Theta Chi University session, such as driving directions, parking, and local hotels to stay at, will be emailed to participants in the week leading up to the event. For more information regarding Theta Chi University, please contact Director of Education Shaun Hamlin (shamlin@thetachi.org/317-848-1856).