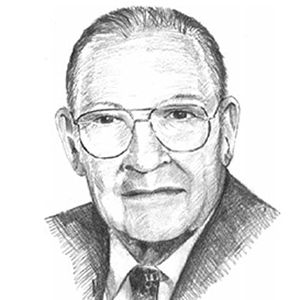 Theta Chi Fraternity is excited to announce the 2010/2011 recipients of the Howard R. Alter, Jr. Award for Chapter Excellence. Winners were announced at each of the two meetings of The Initiative Academy, Theta Chi's newest leadership experience. This year's Alter Award-winning chapters are:
Phi/North Dakota State
Alpha Nu/Georgia Tech
Epsilon Kappa/Idaho
Zeta Beta/Adrian
Zeta Lambda/Westminster
Iota Beta/Missouri State
Iota Theta/Central Florida
Iota Lambda/Longwood
The Alter Award is Theta Chi's highest chapter honor and is traditionally presented at the Fraternity's summer event. Consideration for the Alter Award is by application only. Applicant chapters are evaluated based on their performance in 12 categories, including recruitment, scholarship programming, risk management practices, member and new member education and others. The Alter Award may only be presented to active chapters.
Recognizing that receiving the Alter Award can be a very special and meaningful experience for the undergraduates, some winners were announced in June and the remaining winners were announced in August in order to accommodate the unique format of The Initiative Academy. In doing so, the Fraternity was able to ensure that a representative from each winning chapter would be present to receive the award in person.
"The Fraternity is extremely proud of the 2010/2011 recipients of the Alter Award," Executive Director Michael Mayer said. "By their actions, our Alter Award-winning chapters have demonstrated their commitment to operational excellence and the enthusiastic perpetuation of the traditions and ideals of Theta Chi."
Created by a group of former field staff in 1984 upon the occasion of Howard Alter's retirement as Executive Director, the Alter Award was first presented in 1986 to chapters that met or exceeded the Fraternity's standards of excellence.
Congratulations, brothers!