Many believe the real advantages of fraternity membership come after they graduate: career opportunities, mutual friendships, and common bonds among men from all walks of life. Being an active alumnus is as important as being an active collegian. Volunteering for the Fraternity allows you to stay connected on an international and local level, provides professional development opportunities, and enhances your social network.
Theta Chi has opportunities for volunteers regardless of time, location, or lifestyle. Don't wait to be asked to get involved. Your talents and experience are valuable to collegians and alumni across the globe. Let us help you find a volunteer role that fits your interests and abilities. #ThetaChiforLife
"You make a living by what you get. You make a life by what you give." - Winston Churchill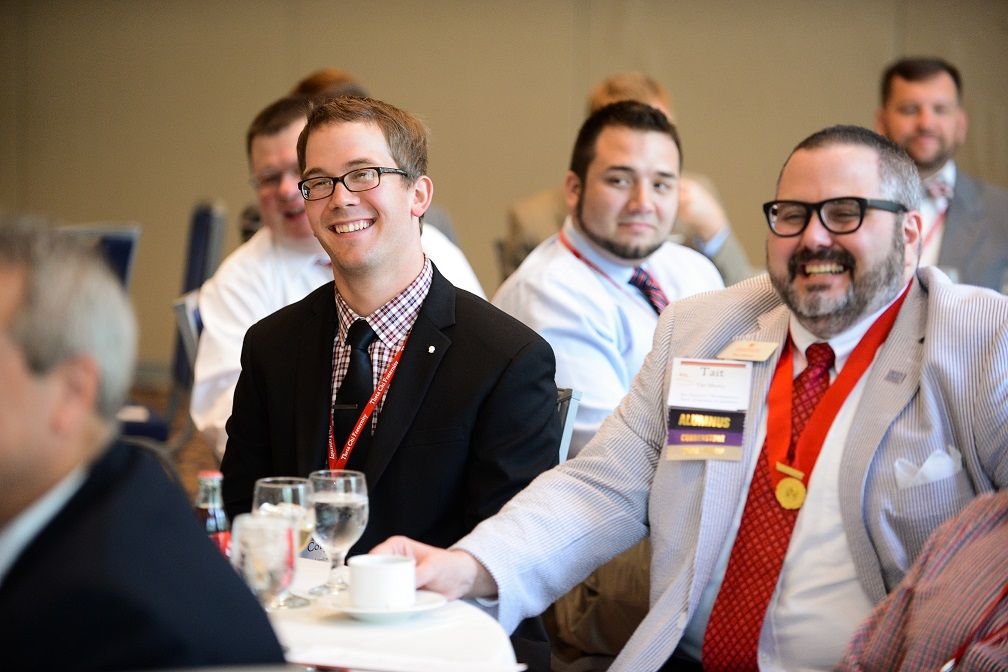 Volunteer your time and talent to benefit our collegians
Apply for a volunteer role that fits your talents and availability
Not sure where to start? Fill out the Volunteer Interest Survey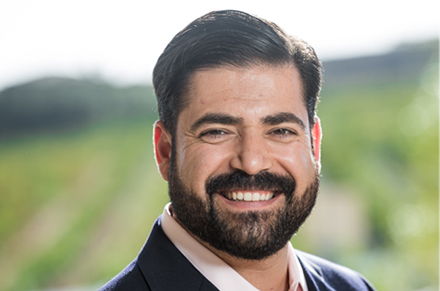 Kia Sepassi (Beta Iota/Arizona 2001)

"Every contribution, whether small or substantial, makes a huge difference in the lives, careers, and overall Theta Chi experience for our collegiate brothers."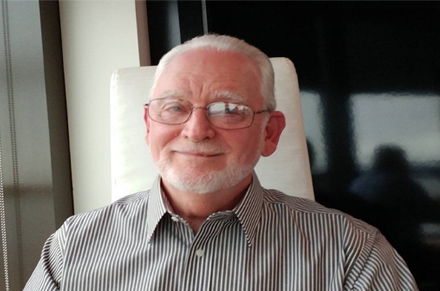 Tony Tetley (Epsilon Phi/Central Missouri 1967)

"Alumni involvement is very important to the long term success of every chapter."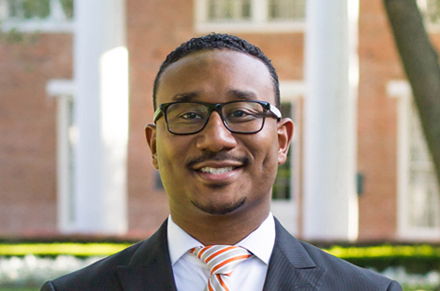 Keith Ahee (Theta Eta/Sam Houston State 2013)

"If you enjoy connecting and impacting the lives of our collegians during their time not only while in college, but beyond graduation, get involved."