GEICO
Theta Chi members are eligible for a special discount with GEICO. You'll receive 24-hour service online or by phone, and efficient and fair claim handling. Visit geico.com/greek/ThetaChi or call 1-800-368-2734. Whenever you complete a new quote, GEICO will make a contribution to Theta Chi! Call or go online to see how much you could save.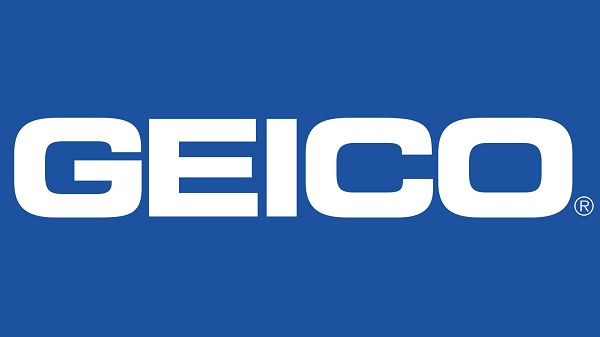 Lumatic
From Composites to Event Photography, Lumatic provides our chapters with a comprehensive solution to photographic needs to capture the memories of Greek organizations.

Brooks Brothers
Sign up for the Brooks Brothers Corporate Membership Card and save 15% on regular price merchandise at Brooks Brothers U.S. and Canadian stores, by phone or online at BrooksBrothers.com. Enroll online at Membership.BrooksBrothers.com or call 1-866-515-4747. You will be asked for your Organization ID and PIN, which can be found in myΘΧ under Announcements. To renew an existing Corporate Membership Card, click here.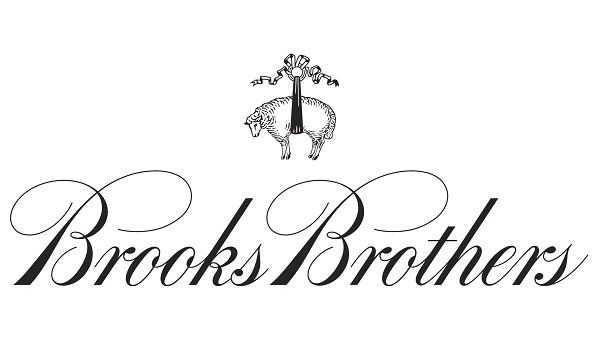 Herff-Jones
The Greek Division of Herff-Jones provides official jewelry, including pins, badges and chapter guards, as well as Greek accessory jewelry and gift items such as rings, lavalieres, pendants, charms, bracelets, officer dangles and other accessories. Shop online by clicking here.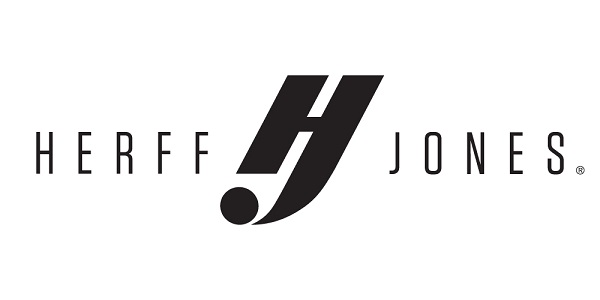 Collegiate Regalia
Order your graduation cords from Collegiate Regalia. Call 888-748-8251 or shop online.