The oldest and most profound way to extend the Helping Hand is to provide wise council to our collegiate brothers. To succeed in today's college environment our men need dedicated volunteers to give of their invaluable time. Time is a precious resource, but its value to the Fraternity is immeasurable.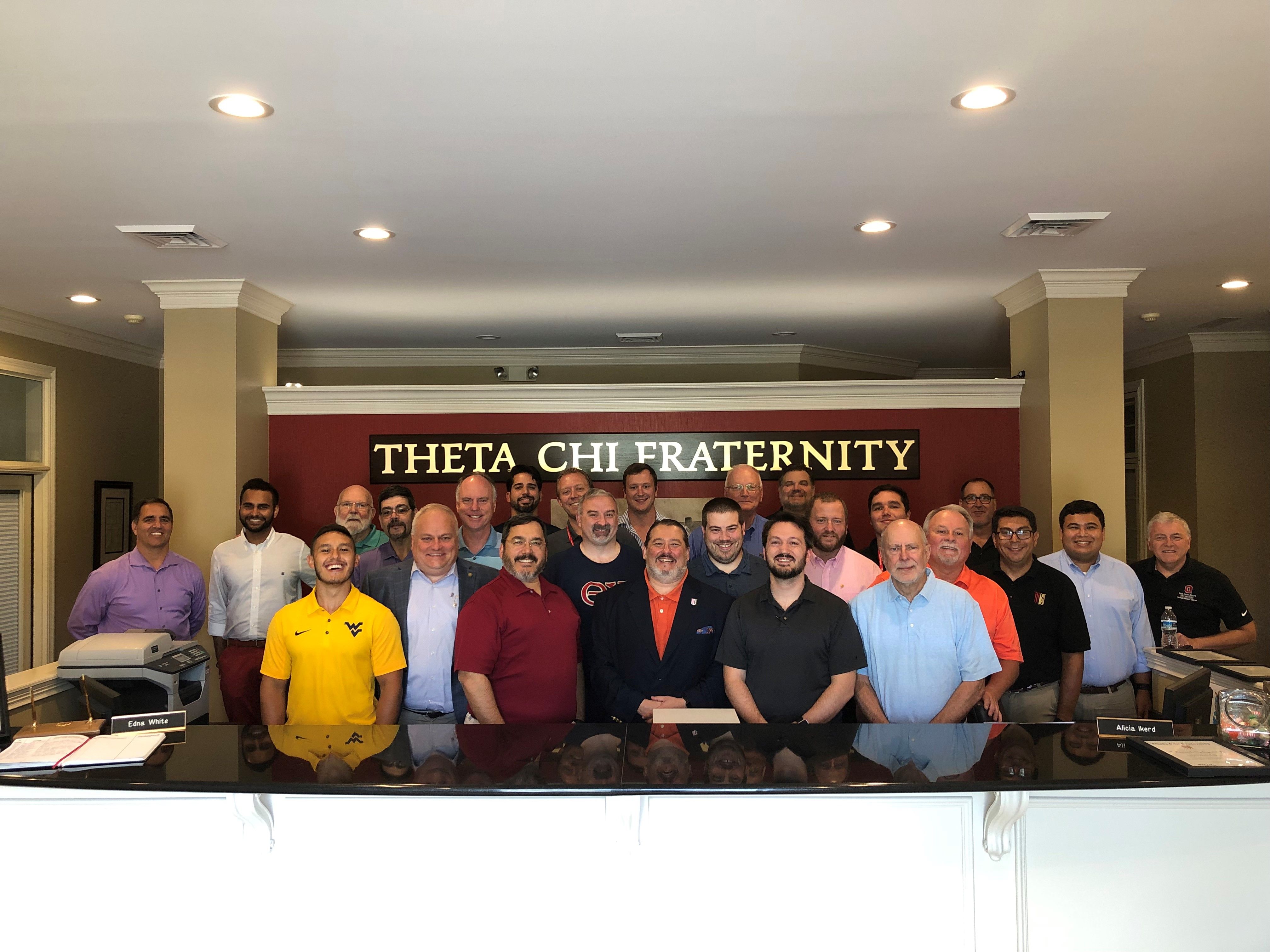 Who can serve on a Chapter Advisory Board?
A Chapter Advisory Board (CAB) is a group of mentors (usually 3 or more) that provide guidance to the chapter officers on operational functions of a fraternity. Examples include: Setting recruitment goals, helping with officer transition (year to year changes in officers), chapter academics, and conduct issues. CABs may contain any alumnus brother who is willing to dedicate his time, and talent to better a local chapter of Theta Chi Fraternity. Additionally, CAB members can be non-members (non-Greek individuals, men of other fraternities or women).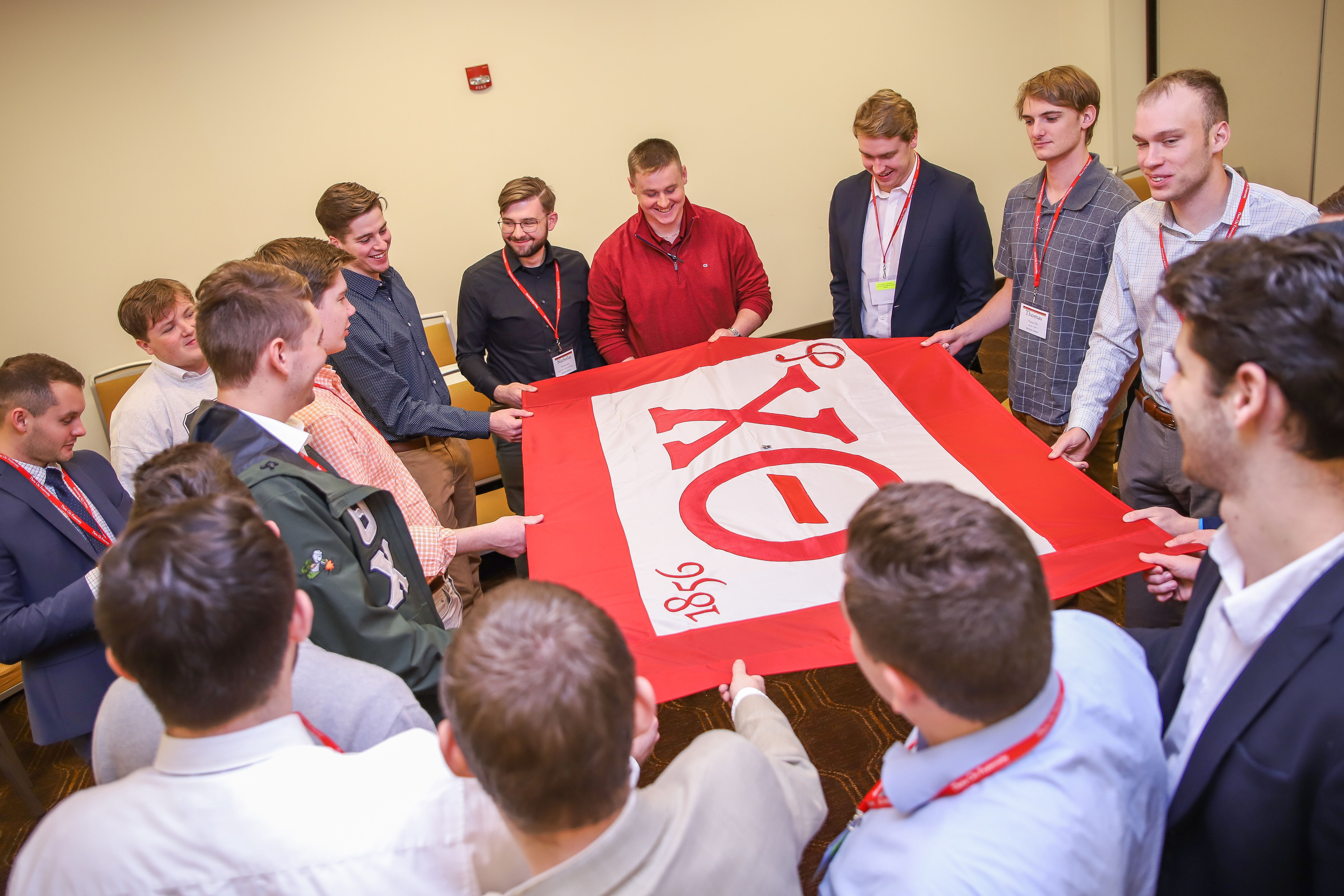 What is the time commitment?
Assist the chapter/colony executive board in hosting a local goal setting/officer transition retreat (virtually or in-person).
Attend initiations (in-person).
Communicate and mentor a member of the chapter/colony executive board (virtually or in-person).
Attend chapter/colony meetings (virtually or in-person).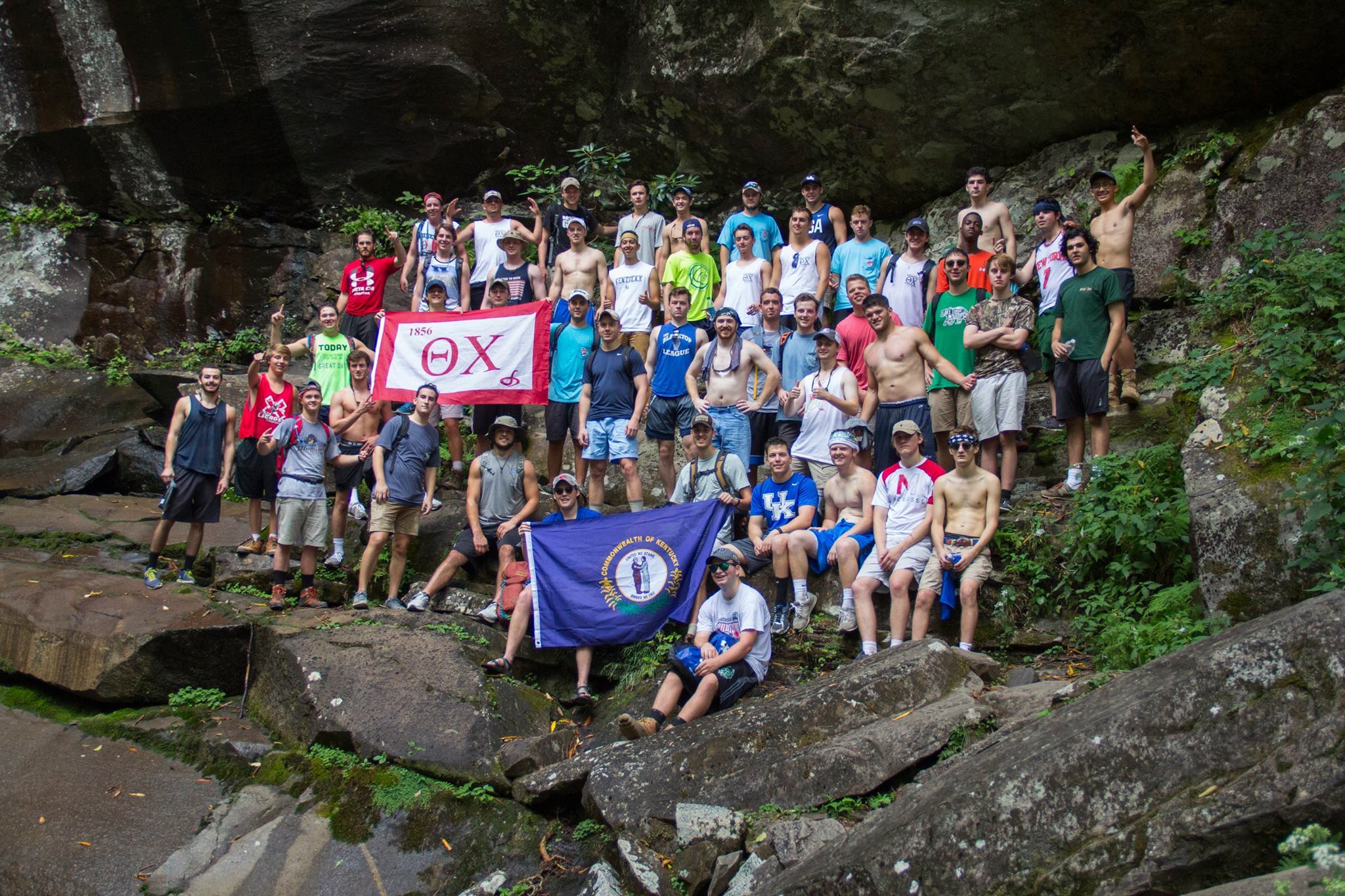 Where to get involved
Each chapter/colony is encouraged to have a trained Chapter Advisory Board. Contact the International Headquarters to find a chapter/colony to assist by emailing alumni@thetachi.org.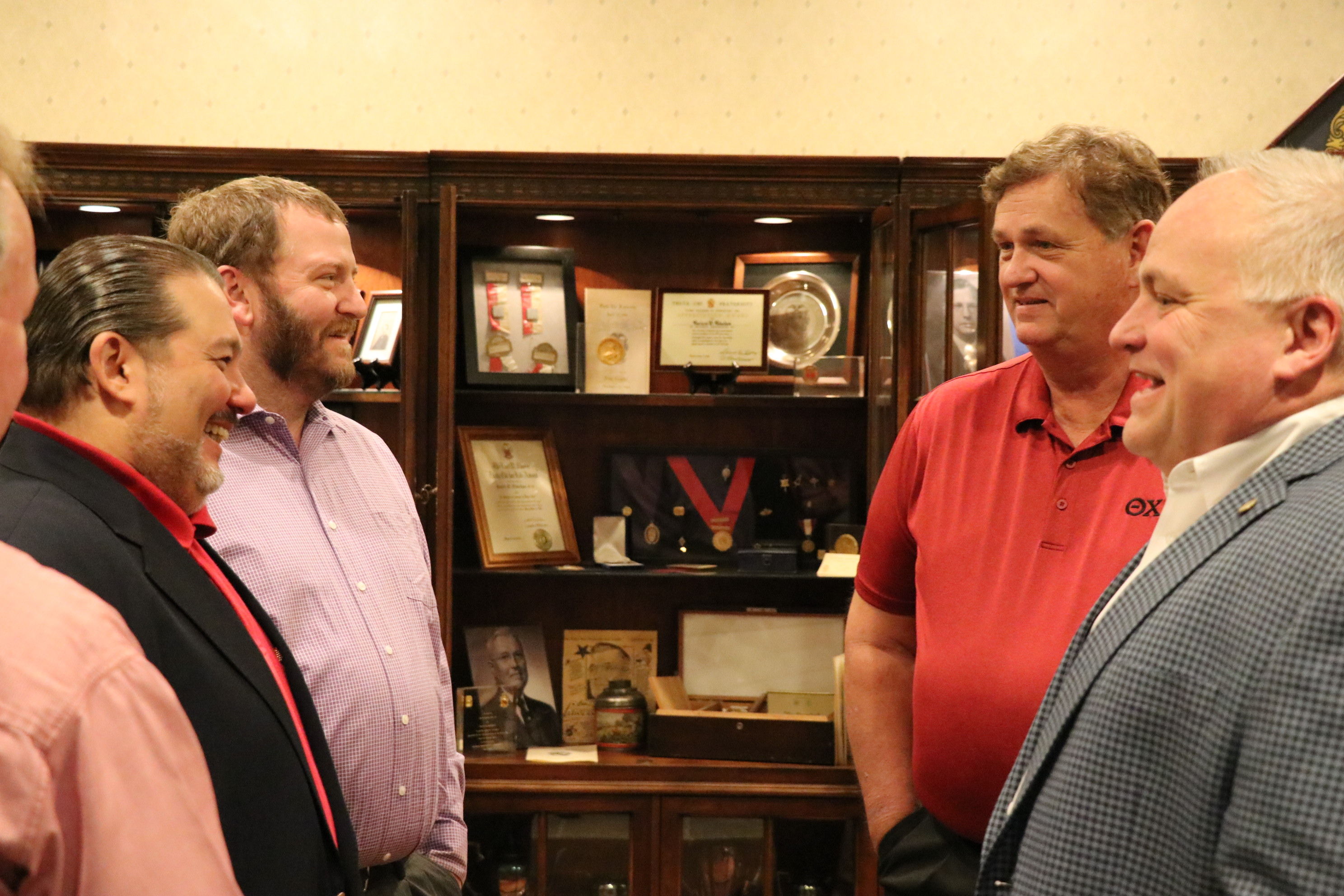 When is the best time to get involved?
Just like any volunteer role, you get what you give. Theta Chi does not have to end after four years of undergrad. No matter what walk of life you are in, there is always an opportunity to give back to a local chapter/colony.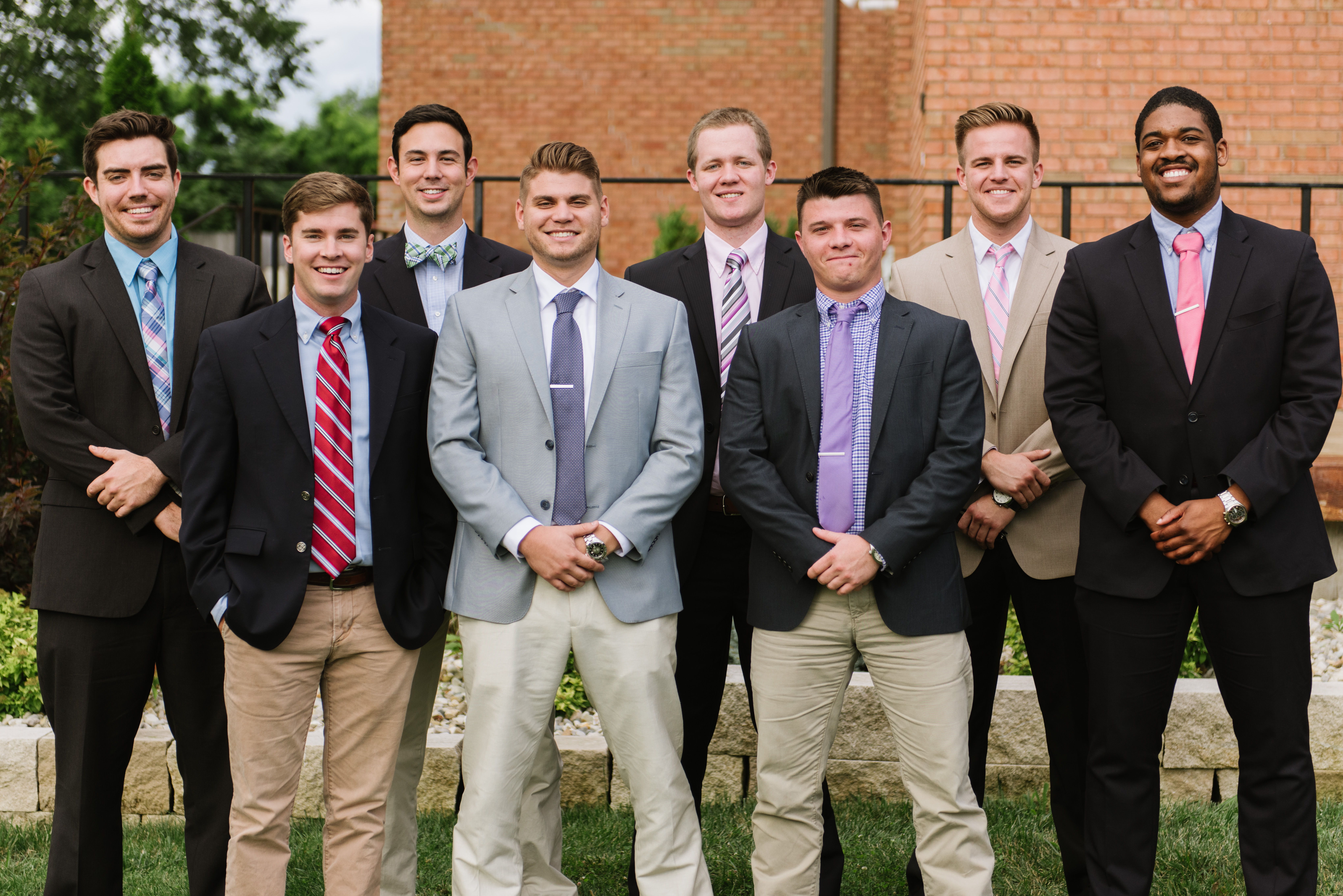 We ask you to give of your time, talent, and treasure, thereby extending the Helping Hand to those who seek it. If you have questions, please feel free to contact the International Headquarters at ihq@thetachi.org or 317-848-1856.