2020/2022 Grand Chapter Elected
CARMEL, IN - During the 164th Anniversary Convention in Carmel, IN, delegates elected the 2020/2022 Grand Chapter of Theta Chi Fraternity. Past International Vice President Darick Brown was elected International President and Past International Counselor Creig Andreasen was elected International Vice President.
The 2020/2022 Grand Chapter:
International President – Darick H. Brown (Eta Gamma/Morehead State 1989)
International Vice President – Creig L. Andreasen (Alpha Pi/Minnesota 1990)
International Secretary – Chad R. Strelow (Theta Psi/Wisconsin-Oshkosh 1999)
International Treasurer – Herbert W. Morgan, III (Theta Iota/UC-Santa Cruz 1988)
International Counselor – Thomas N. Thompson (Rho/Illinois 1998)
International Marshal – Alan B. Copeland (Zeta Beta/Adrian 1989)
International Chaplain – Toby B. Roth (Alpha Phi/Alabama 1990)
International Historian – James J. McMahon (Zeta Epsilon/Long Beach State 1979)
Creig Andreasen was re-elected by the Convention delegates to his second term on Grand Chapter. Alan Copeland, Jim McMahon, and Tom Thompson were elected to their first term.
Darick Brown, Herb Morgan, and Chad Strelow will complete their second term in 2022. Brother Toby Roth will complete his first term of service in 2022 and will be eligible for nomination to be re-elected for a second term at the 166th Anniversary Convention.
A very special thank you goes to retiring Grand Chapter members Tait Martin (retiring International President), Doug Miller, and Brad Burk for their years of unwavering service and dedication to Theta Chi Fraternity. Brother Martin and Miller were elected at the 156th Anniversary Convention in 2012 and Brother Burk was elected at the 160th Anniversary Convention in 2016.
The Fraternity's Board of Directors is known as the Grand Chapter, and is Theta Chi's supreme administrative, executive, and judicial body. It is composed of eight alumnus volunteers.
The Grand Chapter was formed at the 52nd Anniversary Convention in 1908 and meets multiple times a year to discuss Fraternity business, set policy, and evaluate overall strategy.
Board members serve four-year terms and may not serve more than two terms consecutively. Elections are held every two years as part of the International Convention.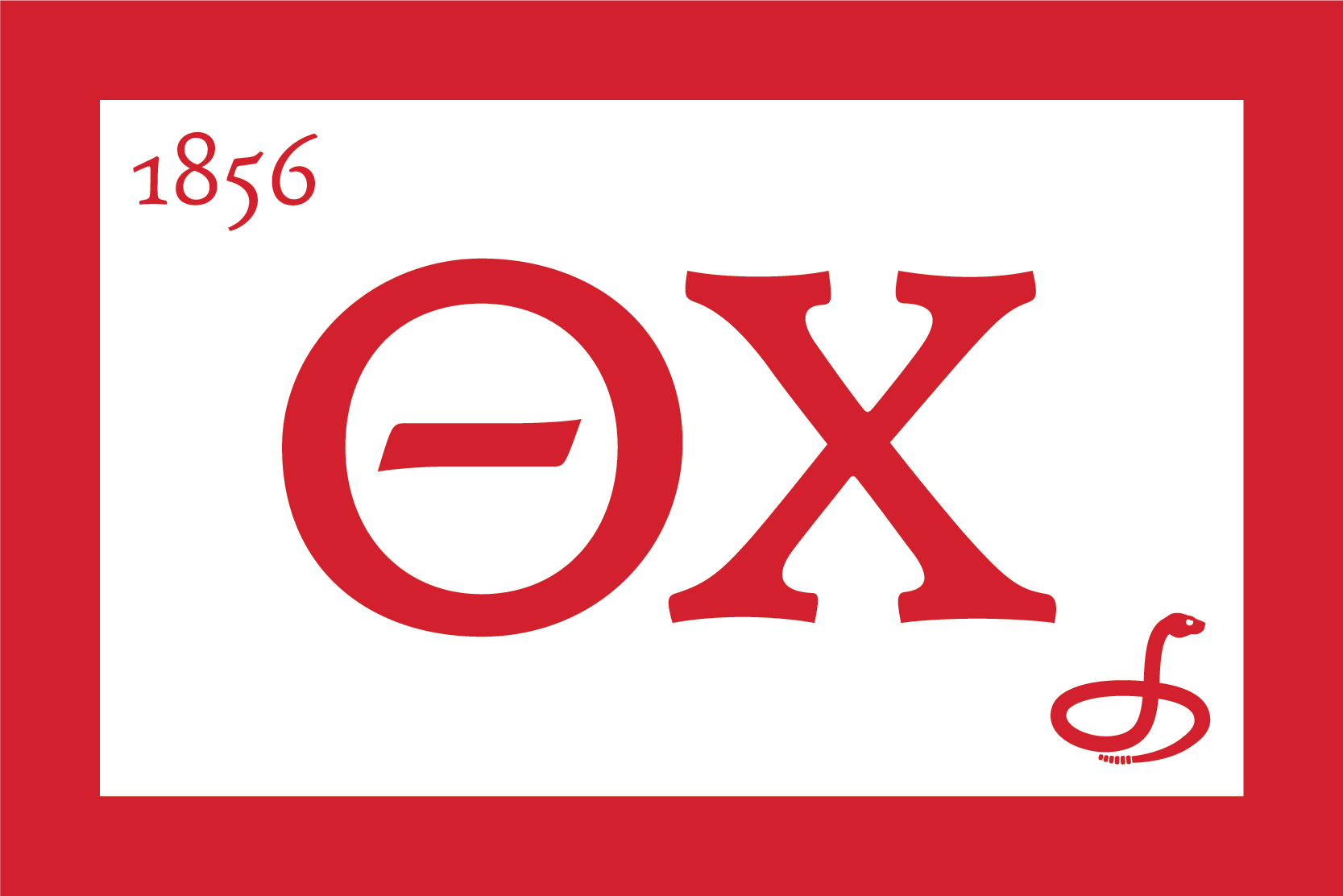 Founded in 1856, Theta Chi Fraternity is a men's collegiate fraternity with more than 191,000 initiated members and has established 243 chapters. Leadership development, personal development, and service to alma mater are fundamental to Theta Chi Fraternity's mission.