2021/2022 James Ralph "Shug" Jordan Award Announced
Washington, D.C. – Theta Chi Fraternity announced Benjamin Fisher (Delta Omega/Ripon 2024) as the winner of the Fraternity's 2021/2022 James Ralph "Shug" Jordan Award at the 166th Anniversary Convention held in Washington, D.C. Brother Fisher was selected from the Fraternity's 159 active chapters for demonstrating impressive leadership, service, and scholastic accomplishments as well as athletic ability and a commitment to excellence in intercollegiate athletics.
Hailing from Waupun, WI, Brother Fisher is double majoring in exercise science and educational studies at Ripon College, where he achieved Dean's List recognition twice and a cumulative GPA of 3.14. Concurrently, he is a three-year member of the Student Athlete Advisory Committee at Ripon, a Town Square labor volunteer in Green Lake, and a two-year track coach volunteer at Waupun High School. He also serves as Vice President of his Theta Chi chapter.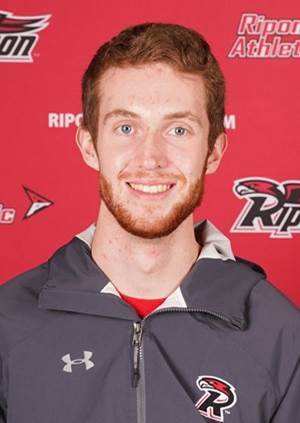 The track and field champion is a three-time varsity letter athlete with records in both high jump and as a member of the 4x200 meter relay team. Brother Fisher is the 2022 Midwest Conference Indoor High Jump Champion and helped lead his team to take the 2022 Midwest Conference Indoor Track and Field Championship. He also assisted with team responsibilities, hosting meets, and improving overall team recruiting and statistics as an intern for the Ripon team.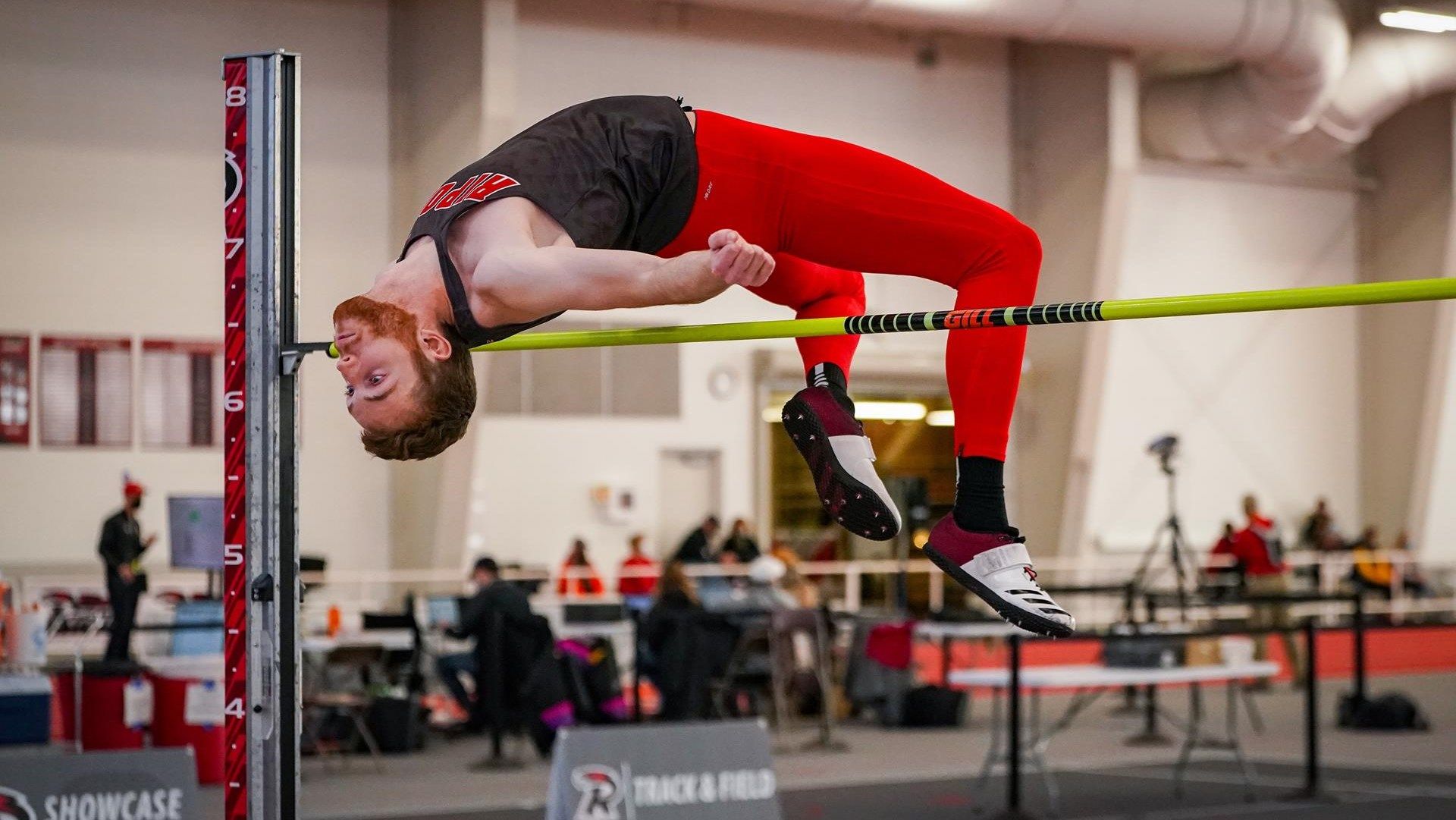 ---
The Shug Jordan Award is named in honor and memory of James Ralph "Shug" Jordan, of Chi Chapter at Auburn University, who served as Auburn's head football coach from 1951 to 1975. Brother Jordan's team went undefeated in the 1957 season and won that year's National Championship.
The Grand Chapter of Theta Chi Fraternity created the Shug Jordan Award in 1996 to honor the scholar-athlete who best exemplifies the qualities of leadership, citizenship, academics, brotherhood, loyalty to alma mater, and commitment to excellence in intercollegiate athletics.
About Theta Chi: Founded in 1856, Theta Chi Fraternity is a men's collegiate fraternity with more than 200,000 initiated members and has established 245 chapters. Theta Chi's mission is to develop college-age men into successful students, good citizens, lifelong brothers, and resolute leaders.