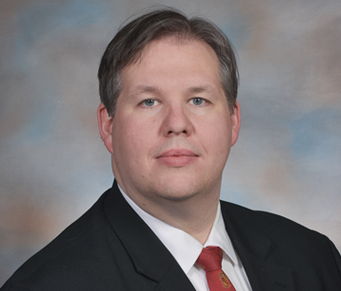 As Chief Communications Officer, Ben provides leadership for the Fraternity's overall communications, public relations, and brand management strategy. He assists in the production and management of all Fraternity print and online publications, including The Rattle.
Ben graduated with a Bachelor of Science in interdisciplinary social science. He joined the International Headquarters staff in June 2002 as a Leadership and Education Consultant and remained in that position for five years. During his time as a Consultant, Ben was able to visit every active chapter and was also able to visit the campus of each inactive chapter. After coming off the road, Ben served on the Fraternity staff from 2007-2015, providing leadership for collegiate services, Fraternity communications and publications, and educational programming.
Ben served as Assistant Director for the Eisenhower Institute at Gettysburg College for more than two years before returning to the International Headquarters staff in May 2018.