BETA DELTA/RUTGERS WINS NIC CHAPTER AWARD OF DISTINCTION
Carmel, IN - Theta Chi Fraternity takes tremendous pride in announcing that Beta Delta Chapter at Rutgers University is a 2018 recipient of the North-American Interfraternity Conference's (NIC) Chapter Award of Distinction.
The NIC Chapter Award of Distinction recognizes exceptional fraternity collegiate chapters demonstrating excellence in operations, involvement in their fraternity/sorority and campus community, and a commitment to a positive fraternity experience. Just as Theta Chi's Alter Award recognizes top performing chapters in our Fraternity, the NIC Chapter Award of Distinction recognizes top fraternity chapters throughout North America.
The NIC shared,
"Over the past year, the Beta Delta Chapter of Theta Chi has proven itself an exemplary group of men inside and outside the classroom. The chapter continues to be a mainstay among the highest performing chapters in the Rutgers 36-chapter IFC. It had the third highest cumulative GPA in fall 2017, jumping four spots from the previous semester. In service and philanthropic work, the chapter performed 2,389 service hours, with significant time dedicated to expanding "GI Theta Chi" philanthropic event and tutoring at nearby Lincoln Elementary School. In 2017, the chapter received the Howard R. Alter, Jr. Award for Chapter Excellence, the highest award for chapters in Theta Chi Fraternity and its second Alter Award since re-chartering in 2007. The men are a presence on campus both within and outside of the Rutgers fraternity/sorority community, holding positions on executive boards in IFC, club sports teams, and academic societies. The chapter has made strong efforts in its risk management practices and sets an example for other fraternities."
Beta Delta Chapter was recognized alongside 5 additional International Fraternity chapters. We congratulate them as 2018 NIC Chapter Award of Distinction recipients!
Alpha Tau Omega at The University of Alabama

Beta Theta Pi at the University of Kentucky

Delta Sigma Phi at Kansas State University

Lambda Theta Phi at the University of Wisconsin

Sigma Nu at the University of Minnesota

This is Beta Delta's first time receiving the prestigious award and it is Theta Chi's second chapter to be honored. Iota Beta/Missouri State has received the NIC Chapter Award of Distinction a record 4 times (2008, 2012, 2014, 2016).
Theta Chi Fraternity Executive Director Mike Mayer stated, "Theta Chi is very proud of the accomplishments of its Beta Delta Chapter. The Chapter's success is credited to the dedication of many outstanding members."
Congratulations to the Resolute Men of Beta Delta Chapter at Rutgers University!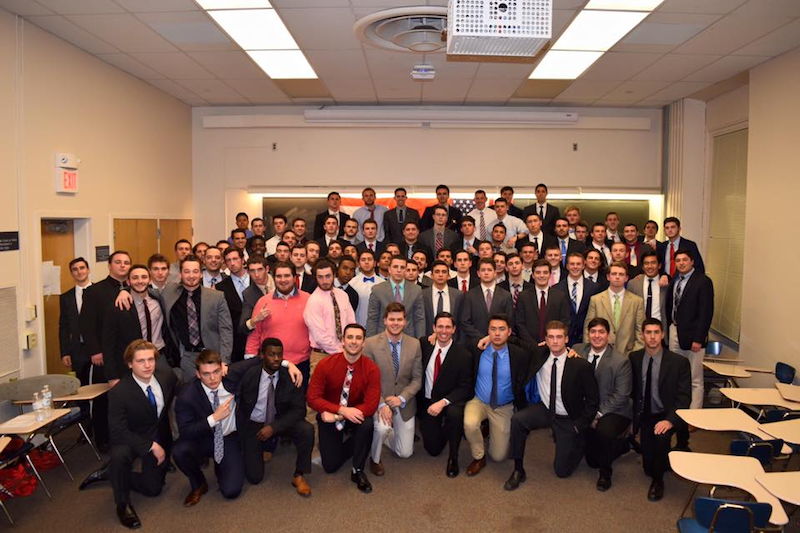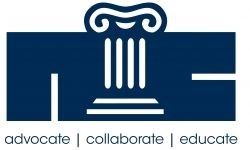 Click here to view the original release from the NIC.
Founded in 1909, the NIC is the trade association representing inter/national men's fraternities. The NIC's member organizations boast more than 6,000 chapters located on more than 800 campuses in the United States and Canada, with approximately 375,000 undergraduate members and nearly 5 million alumni.
Founded in 1856, Theta Chi Fraternity is a men's collegiate fraternity with more than 188,000 initiated members and has established 239 chapters across North America. Leadership development, personal development, and service to alma mater are fundamental to Theta Chi Fraternity's mission.