Beta Rho Alumnus Lends Helping Hand to Spur Medical Supply Production
The following article was published on March 24, 2020, via The Center Square (thecentersquare.com/illinois). It was reprinted with permission from Brett Rowland, Regional Editor of The Center Square. The article features Mark Denzler (Beta Rho/Illinois Wesleyan 1993).
---
Illinois organizations join forces to produce medical supplies during outbreak

(The Center Square) – Two Illinois organizations are teaming up to make medical supplies for health care workers and first responders during the COVID-19 pandemic.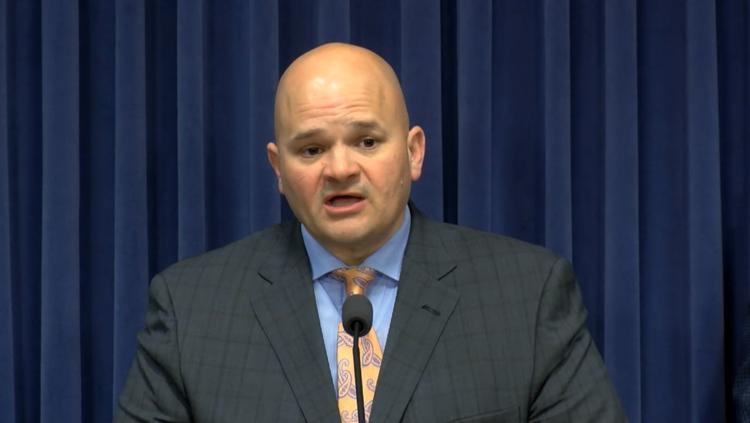 The Illinois Manufacturers' Association and the Illinois Biotechnology Innovation Organization have announced a partnership in an effort to increase the production of medical supplies and equipment in the state.
Companies have started making medical equipment such as ventilators and personal protective equipment, including masks, gloves and gowns.
Mark Denzler, president and CEO of the Illinois Manufacturers' Association, said production was underway.
"Some manufacturers are ramping up production of current products, while others are repurposing their facilities to meet the need," Denzler said.
Both the IMA and iBIO are organizing medical supply donation programs. The state-run Illinois Emergency Management Agency will direct the supplies to the health care and emergency response providers with the most need.
John Conrad, president and CEO of the Illinois Biotechnology Innovation Organization, said it was all part of an effort to defeat COVID-19, the disease caused by the new coronavirus.
"Illinois' innovative companies are ramping up efforts to study the coronavirus and develop solutions to prevent, diagnose and treat this deadly, infectious disease," Conrad said.