Beta Sigma Braves the Shave
Bethlehem, PA - Members of Beta Sigma/Lehigh, under the leadership of Joe Guzikowski (2020), raised more than $13,000 to support St. Baldrick's.
St. Baldrick's, a non-profit, provides monetary support for childhood cancer research through a fundraising campaign which raises money off the promise of people going bald. Participants, namely 'shavees', pledge to shave their heads completely, and get monetary donations from friends and family to support their decision to go bald.
Beta Sigma Chapter President Vin Albanese (2020) said, "We were trying to make that extra push to improve our philanthropy and community service … and we wanted to make that push in terms of entering the community and doing a good job and hopefully trying to connect with some more people and do some better service events. So when Joe brought this, up it was kind of perfect."
View the full story from Lehigh University here and coverage from Lehigh's student newspaper, The Brown & White, here.
Check out the reflection from Joe Guzikowski here.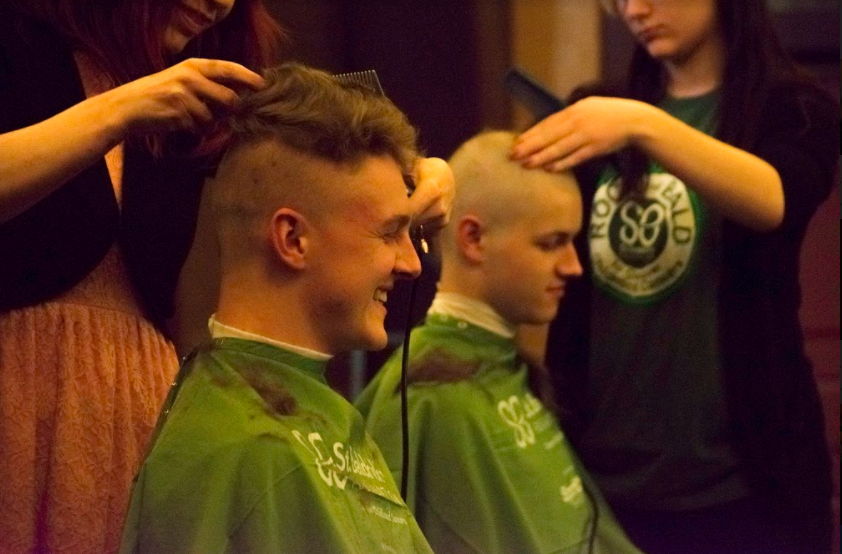 Founded in 1856, Theta Chi Fraternity is a men's collegiate fraternity with more than 188,000 initiated members and has established 239 chapters across North America. Leadership development, personal development, and service to alma mater are fundamental to Theta Chi Fraternity's mission.