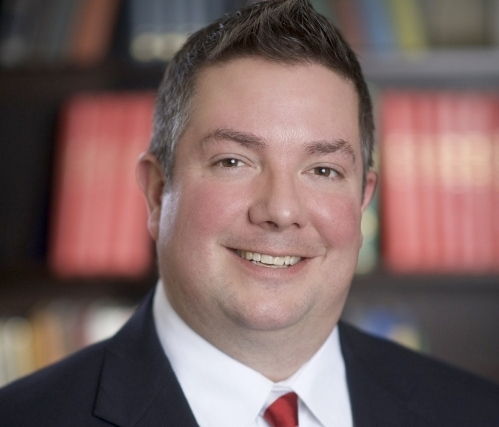 As the Chief Housing Officer, Brother Russo is responsible for supporting the work of the Norwich Housing Corporation (NHC), leading and building the Fraternity's housing department, and serving as a resource to our local house corporations.
Bill also assists Theta Chi collegiate chapters and alumni in the development of safe and competitive housing, as well as with best practices for facility management.
From 2002-2009, Brother Russo was Theta Chi's Director of Leadership Development and was responsible for planning the Fraternity's leadership education events.
From 2009-2012, Brother Russo worked as a Community Representative for the American Cancer Society (ACS), where he was responsible for recruiting and managing volunteers on Indianapolis' West Side. He also helped with fundraising efforts and represented the ACS on various cancer committees at local hospitals. In 2011, he was recognized by the ACS with the Star Award as one of the top recruiters in the Great Lakes Division, which includes all of Indiana and Michigan.
From 2012-2017, Brother Russo served the Fraternity as the Chief Programming and Volunteer Officer.
Brother Russo is a huge fan of Pittsburgh Sports and loves a good Primanti Brothers sandwich!
Contact Bill if you have questions about:
The Norwich Housing Corporation

Applying for a Norwich Loan

Chapter facility concerns