Epsilon/WPI alumnus recognized as 25 Under 25
The following article was published on September 24, 2020, via BostInno (bizjournals.com/boston/inno). It was reprinted with permission from Rowan Walrath, the author of the article, which highlights Alexander Avakian (Epsilon/WPI 2019).
---
25 Under 25

These are some of the brightest young minds in the Bay State right now
They say you're never too old to follow your dreams.
Seems that you're never too young, either. Boston teen and college-age technologists and entrepreneurs are living that mantra, founding companies, publishing books and working as venture capitalists without waiting for anyone's permission. We looked across the Bay State to find some of today's brightest young minds—and honor them through our annual awards list, 25 Under 25.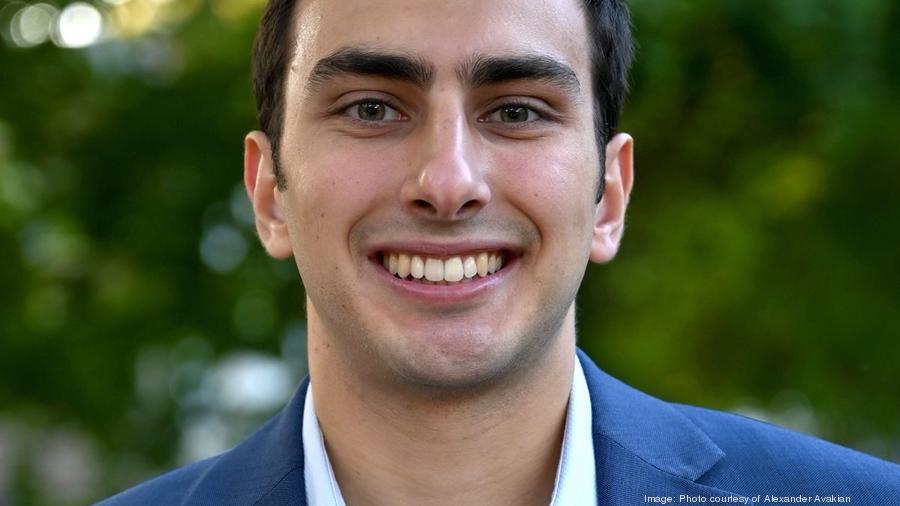 One of our honorees co-founded a student-focused accelerator aimed at boosting entrepreneurs from underrepresented backgrounds. Another trained an entire police department in the basics of American Sign Language. Still another filed four patents by the age of 17 and is now working on his next invention.
These are BostInno's 25 Under 25.
Alexander Avakian (23) – test engineer at Oasis Systems, entrepreneur at FedTech Defense Innovation Accelerator

Alexander Avakian is a bit of an autodidact. He's a recent graduate of the Worcester Polytechnic Institute (WPI), but he is always learning: taking edX and Defense Acquisition University classes online and watching TEDx talks, just for fun.
Avakian is now working as a test engineer and project manager at Oasis Systems, a Burlington-based technology services company specializing in systems engineering. As PMO test manager, Avakian maintains test processes, coordinates with government and certifying agencies and manages resources. He is also leading multiple efforts on a legacy system at Oasis as a project engineer, and he is responsible for a partnership between Oasis and the Air Force Research Lab.
This summer, Avakian joined the NSIN Defense Innovation Accelerator, which pairs technology developed in Department of Defense laboratories with those interested in starting a high-tech company. Oh, and he's a former nationally ranked athlete; he competed on WPI's varsity track and field team.