Extending the Helping Hand…and Kidney. Brothers Helping Brothers!
Curated by Tom Gardner (Alpha Psi/Maryland 1991)
Very rarely do we get to see the extension of the Helping Hand be so visible than the recent story of two Alpha Psi alumnus brothers who were at the University of Maryland together in the late 1980s. Jonathan McHugh (1988) grew up in Montgomery County, MD, and went to Walt Whitman High School before he pledged Theta Chi in spring 1987. Don Rathmell (1992) is from Towson, MD, and went to Loch Raven High School before pledging in spring 1988. Jonathan and Don briefly overlapped during their time at UMD in Theta Chi and saw each other a few times a year after college at Theta Chi alumni events, but they traveled in two different Theta Chi friend groups during and after college.
Early in the pandemic, Jonathan took it upon himself to set up Zoom calls for all Alpha Psi/Maryland brothers to get together for Happy Hour and to catch up. On one of those calls, Don joined and shared that he recently started a kidney dialysis regimen. Don explained that he had been experiencing end stage renal failure since March 2017 and began dialysis 14 months ago in December 2019. According to Don, "Dialysis wasn't pleasant and takes a horrible toll on the body...but it does keep you alive." Don explained that he was on a list for a cadaver kidney (generally from vehicular accidents) but that it was a long list and it might be years before he would qualify for one. He said his best bet was for a living donor kidney, i.e. someone donating one of the two kidneys most humans have. Don shared that family, friends, and brothers were willing to donate one of their two kidneys, but were either not a match or were unable to move forward for various reasons, including pre-existing health conditions.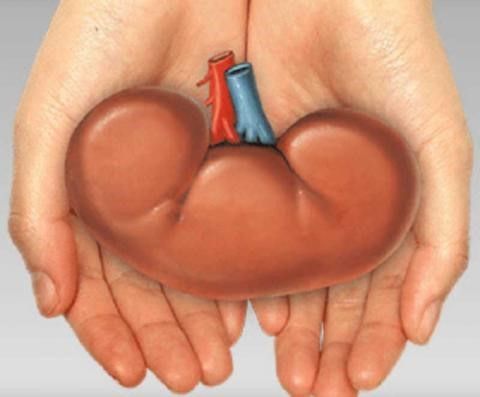 After the call, Jonathan asked himself, his doctor, and his family all the same question: "Could I be the guy who donates a kidney to Don?" After arriving at, "Yes, I can donate and Yes, I should donate," Jonathan called Don and told him he was interested in donating a kidney and asked what was involved. Don hooked Jonathan up with the Ochsner Multi-Organ Transplant Institute in New Orleans and initiated a screening process to determine if he would be a viable donor.
Jonathan flew down to New Orleans to go through a battery of physical and psychological tests to determine his viability as a donor. Ochsner determined that Jonathan was healthy enough to donate and psychologically prepared to donate. At that point, Ochsner added Jonathan's name to their viable donor list. Jonathan also consulted with a few medical professionals and joined the Medstar Georgetown's National Kidney Registry (NKR). As of August 2020, Don now had two options for a kidney: one through the Ochsner Multi-Organ Transplant Institute in New Orleans and the other with Medstar Georgetown's NKR.
Fast forward to December 2020: Georgetown NKR found a match for Don, or more accurately, created a cross-pair matching that put Don in line for transplant from someone in the NKR network. On January 27, 2021, Don was the fortunate recipient of a kidney from a living donor. He awoke from surgery feeling as he did prior to his kidney failure. Don had his surgery in Washington, D.C., and did his post-op recuperating at Jonathan's house in his in-law suite.
Just a few weeks ago on March 11, 2021, Jonathan went under the knife to provide his part of the bargain. After the surgery, Jonathan sheepishly exclaimed on Facebook "Hey all, exciting news on my extreme weight loss program, it worked!! I lost about 160 grams!!" Jonathan explained, "So what happens to my body now that it's one kidney shy: The other kidney expands in capacity to compensate for the lost one, eventually reaching about 60-75 percent of previous capacity. The body only needs a fraction of the kidney's capacity at any one time but it will require me to check its function every year for the rest of my life which is fine, I try to do yearly physicals anyway (Just occurred to me that probably entails a 24-hour urine test, ahh whatever)."
WOW. All of us that are friends with Don and Jonathan are in awe. We cannot imagine that there is a better example of extending the Helping Hand than this story. Jonathan and Don are doing well and they have an amazing bond that will sustain for the rest of their long lives. It worth noting again that a number Don's relatives and friends, in addition to many other Theta Chi brothers, went through the screening to be a donor.
Another important mention: Jonathan was completely committed to donating. He and Don discussed what would happen if Don received a kidney from somewhere else. Jonathan had committed to donating to whomever he matched with. Just amazing!
Here are some thoughts from Don and Jonathan on the experience:
In the words of Don Rathmell (adapted from his Facepost post on Feb 28, 2021)
I was extremely blessed to receive a call and was the fortunate recipient of a kidney from a living donor on January 27. I awoke from surgery feeling like myself prior to the kidney failure. I have someone very special and his family that I owe a great deal too...my life to be precise...that I could never even to begin to thank enough...and to my donor on top of that. I also can't thank everyone enough for the thoughts, prayers, and well wishes.
I know it's not for everyone and many are excluded due to health issues, but if you feel like it's something you would be able to do, please consider donating a kidney and changing or even saving the life of someone, as someone has done for me.
And of course a huge thanks to my family, loved ones, and friends for all of their support before, during, and after the surgery! You know who you are!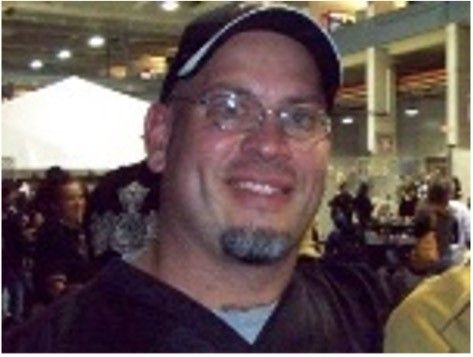 In the words of Jonathan McHugh adapted from his Facepost post on March 12, 2021)
When all is said and done, I'd do it all again. You can be a directed donor, like I am with Don, or you can be a non-directed donor who is just giving a kidney to one of these networks for those in need. It's clearly not an insignificant commitment, and to be frank, even one that a large majority of people can qualify for (I realized the age cutoff was 55, my current age, while waiting for a blood draw this week). My point is that you don't have to donate body parts to make a difference in people's lives, but making the effort, which I'm sure we all do, does prevent the triumph of an evil like kidney disease or, like several of my neighbors, the dreaded cancer, and even if our efforts aren't ultimately successful, making the effort is what makes us good people.
Mine is an exceptionally fortunate life; I have a wonderful, beautiful, loving, and most importantly, understanding wife; two unbelievable, thoughtful, caring and intelligent children; great friends, and a healthy body, enough so that I'm able to give part of it away. To be frank, I feel that fortune incurs some debt that, given the opportunity, I should repay. Given the circumstances, it seems a small one to prevent an evil like kidney disease.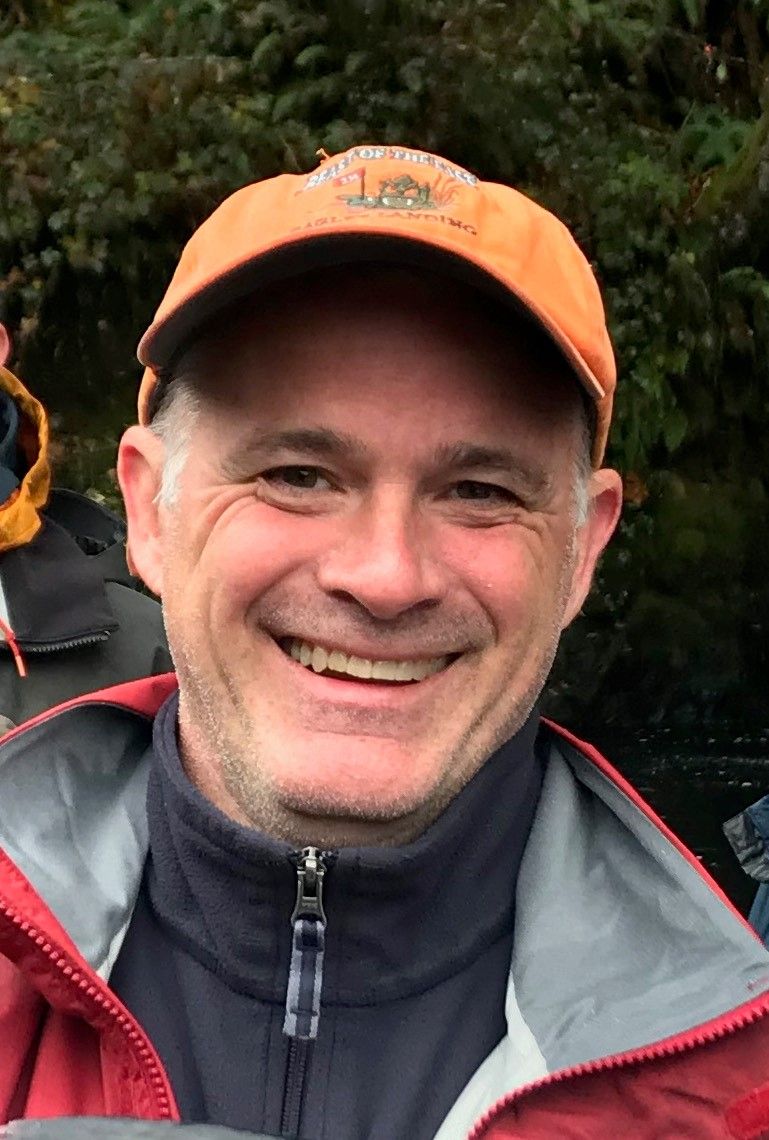 Founded in 1856, Theta Chi Fraternity is a men's collegiate fraternity with more than 196,000 initiated members and has established 245 chapters. Leadership development, personal development, and service to alma mater are fundamental to Theta Chi Fraternity's mission.