Former LEC Hired as Director of FSL at High Point
The following press release was published on July 1, 2021, via YES! Weekly (yesweekly.com). It was reprinted with permission from Charles Womack, the Publisher of YES! Weekly. The press release highlights former LEC Corey Esquenazi (Iota Theta/Central Florida 2011).
---
High Point University Welcomes New Hires in June
HIGH POINT, N.C., July 1, 2021 – High Point University welcomed 20 new hires in the month of June. They are as follows:

Corey Esquenazi joined Student Affairs department as director of fraternity and sorority life.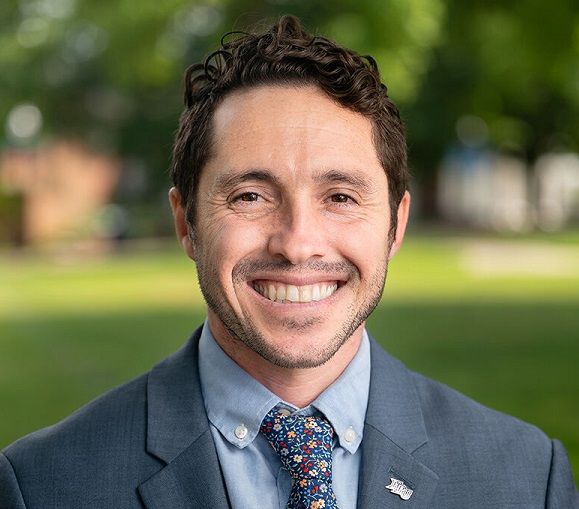 As the director of fraternity and sorority life, Esquenazi's primary responsibilities involve strategic direction, support and advisement of the HPU fraternity and sorority community. This includes providing guidance to the 17 fraternal organizations across three councils on campus. Esquenazi has been working in student affairs for the past nine years. His experience includes student orientation, residence life, student conduct, leadership education, and fraternity and sorority life. Prior to arriving at HPU, he was serving as an instructor in the LEAD Scholars Academy at the University of Central Florida. He holds a Bachelor of Science in social science education, a Master of Arts in higher education and will complete his Ph.D. in higher education in August.