Gamma Pi Alumnus Rewrites History of Civil War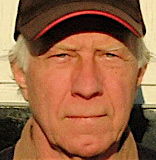 Milton Norman Franson (Gamma Pi/Buffalo 1960) has turned the most famous battle of the Civil War on its head. In his historical fiction novel, Franson envisions what may have followed in the Confederacy and in the Northern Union if Lee had won the battle of Gettysburg.
Based on accounts of Confederate guerrilla cavalry leader, John Mosley, aka "The Grey Ghost" Franson has woven a narrative that turns the tide of the war in favor of the South as a result of a re-run of Lee's battle plan that gives Gen. Robert E. Lee a stunning victory. With victory and Lee's subsequent annihilation of the Union army, history makes a decisive u-turn that makes the Confederacy an independent country and free to fulfill a destiny that has unexpected repercussions.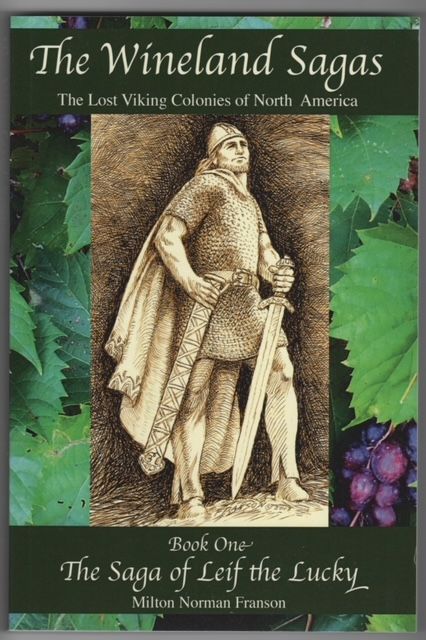 The novel is titled: Lee - Victory at Gettysburg. Franson is also the author of the historical fiction trilogy The Wineland Sagas, an in-depth account of the Norse discovery of North America by Leif Eiriksson in 1003 and the subsequent colonization and native trade that persisted into the late 15th century. Both books are available at Amazon Books in digital reader format and in paperback.