A special Founders Day message from
International President Joseph Couch

April 10, 2018
Dear Brothers,
Like many of you, I have read and studied the history of Theta Chi's beginnings many times. It is hard to conceive an idea that came about 162 years ago could still be relevant after so many societal changes and technological advances have taken place. You may remember that some of the stated objectives of Frederick Norton Freeman and Arthur Chase were to "bind by closer bonds the members to each other and the mutual assistance of each of its members" and to seek "the mutual benefit and improvement of all its members."
While I doubt that Brothers Chase and Freeman had any idea what Theta Chi Fraternity would become, their purpose and objectives were profound and were rooted in human connection. I believe that extending An Assisting Hand and building meaningful relationships with our brothers is just as important today as it was in 1856. We now have the technology to instantly communicate with one another. However, I think we sometimes lose sight of how important it is to make meaningful, deliberate connections with our friends, colleagues and of course, our Theta Chi brothers. Communicating and connecting are two different things.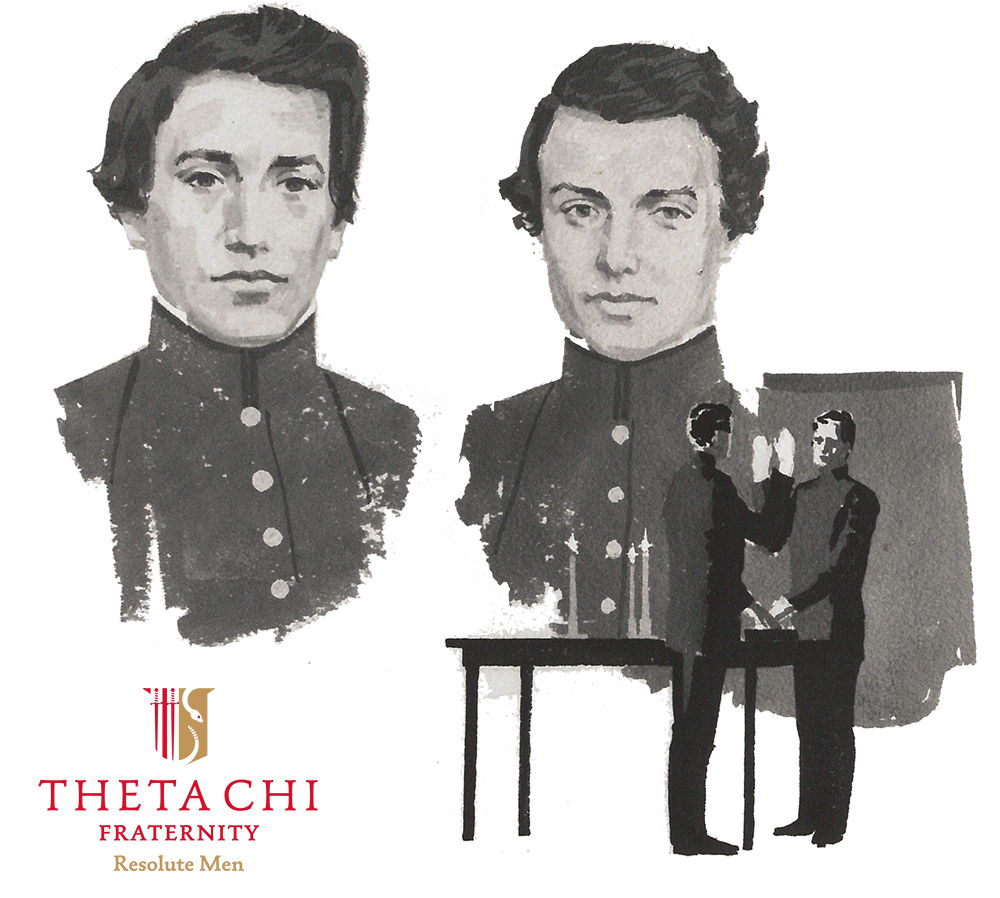 I often tell people that one of the things most important to me is to make the lives of young men better by delivering the best possibly fraternity experience. While this is true, I believe it is equally important to continue this experience well beyond the college years. Theta Chi is still a huge part of my life 26 years after becoming a member. On this Founders Day, I will be making some overdue phone calls and catching up with some of the brothers who have made my Theta Chi experience so special. I hope you will do the same.
Happy Founders Day!
Fraternally,

Joseph Couch (Chi/Auburn 1996)
International President