Isaac Dailey – Paul J. Sipes Award
The following article was published on May 6, 2019, via Inside NKU (inside.nku.edu). It was reprinted with permission from J. Atley Smedley, the author of the article, which highlights Isaac Dailey (Iota Tau/Northern Kentucky 2019).
---
The Paul J. Sipes Award is presented to an outstanding senior student who displays (through documentation provided by the nominator and nominee) the personal qualities of honesty, character and industry, and who has actively participated in community affairs. The person will also be strong academically, and, although a specific grade point average is not required, the individual's academic record should be given equal weight along with the listed personal qualities and community involvement. This award will be presented upon completion of degree requirements. The award does not have to be given if the committee determines there are no suitable nominees during a particular year. The Northern Kentucky University Alumni Association sponsors this award.
Isaac Dailey is the son of a teacher and a welder, and his parents taught him he could be whatever he wanted to be—from president of the United States to a funeral director. Isaac was ambitious but undecided about his future; he found his true passion, though, with the help of NKU—Isaac loves serving his community.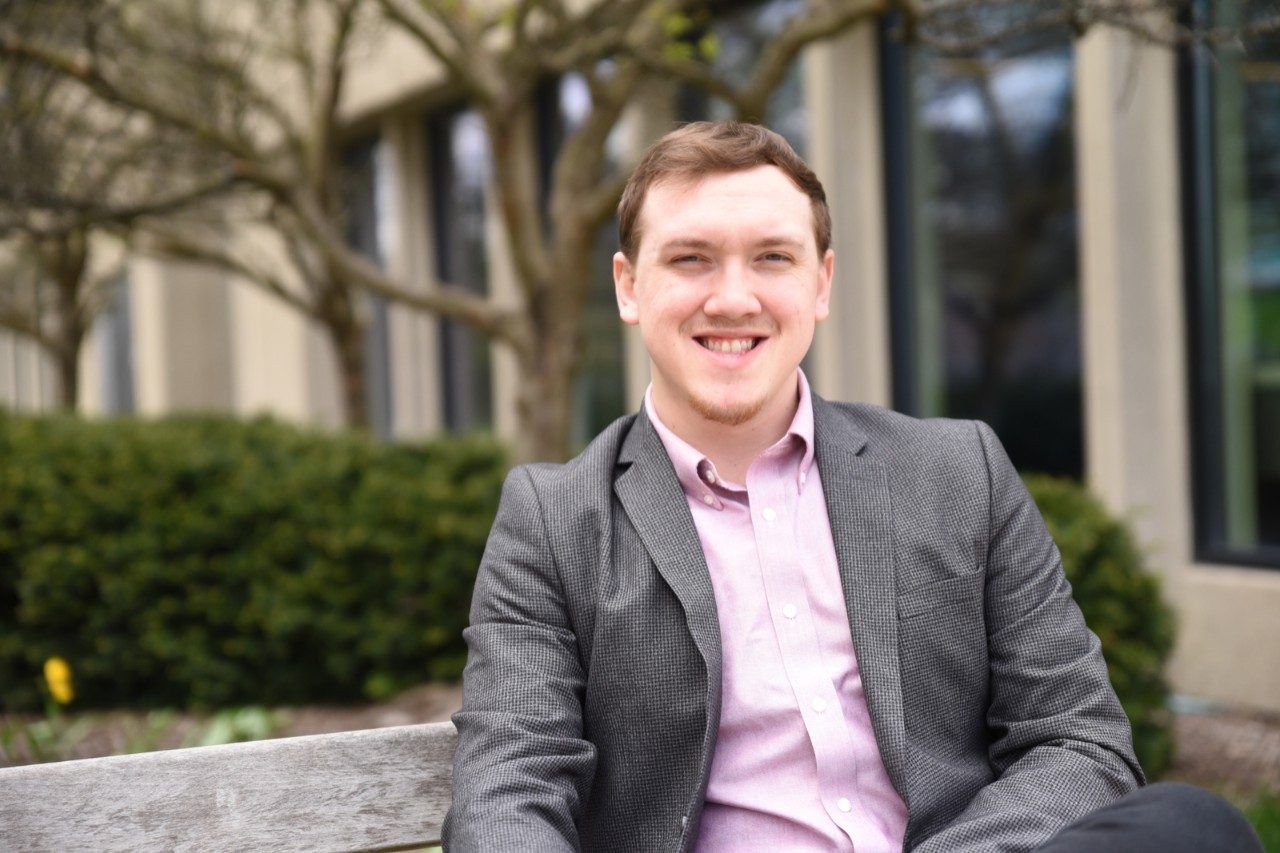 The Cynthiana native fell in love with NKU on his first campus visit. While campus is just over an hour away from home, NKU offered a new experience and the chance to make a difference, which is exactly what Isaac did. Today, he's one of the most recognizable faces on campus and throughout northern Kentucky.
Starting as a business major, Isaac found a love for public relations and communications in his first public speaking class, leading him to find as many ways possible to be a leader and role model. From serving as head orientation leader to a landing a residential assistant position to becoming Interfraternal Council president, Isaac's many roles showcased the dedication and enthusiasm that changed NKU's campus.
"NKU changed my life. I truly can't imagine my life if I had gone anywhere else," he says. "I learned more about myself and the world than I ever expected. NKU is a school where you can make a difference and be welcomed and accepted no matter who you are."
After taking a city branding course, Isaac decided to focus on serving the community and helping others. With the help of Dr. Greg de Blasio, he independently studied his hometown, then headed abroad to study in the Netherlands—creating brands and measuring their equity.
As his time on campus comes to an end, Isaac can't thank the community enough for the impact each person has had on his life.
"NKU is my home. It will always be home to me," he says. "Be yourself and know that at NKU people will love and help you grow into who you want to be."