National Hazing Prevention Week 2020

Day 3 - Alternatives to Hazing
On Day 3 of National Hazing Prevention Week 2020, we share a thought from Dr. Martin Luther King, Jr.:
"The ultimate measure of a man is not where he stands in moments of comfort and convenience, but where he stands at times of challenge and controversy."
It takes courage to take a stand against hazing and provide alternatives to years of what some in the chapter may consider 'tradition'. To help, we offer some quick questions to ask about some of the activities that may be proposed for your new member education process: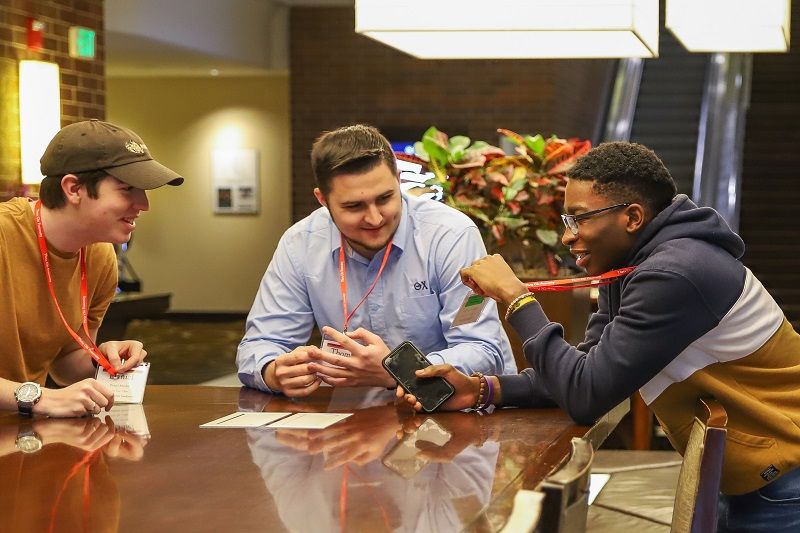 What is hazing? Hazing is any action taken or situation created intentionally:
that causes embarrassment, harassment or ridicule
risks emotional and/or physical harm
to members of an group or team
whether new or not
regardless of the person's willingness to participate
Still confused? Ask yourself these questions:
Would I feel comfortable participating in this activity if my parents were watching?
Would we get in trouble if the Dean of Students walked by?
Would we do this activity during the Field Executive's visit?
Am I being asked to keep these activities a secret?
Am I doing anything illegal?
Does participation violate my values or those of my organization?
Is it causing emotional distress or stress of any kind to myself or others?
If someone were injured, would I feel comfortable being investigated by the insurance carrier?
When I apply for jobs, can I take the onus of having a criminal arrest on my record?
Would I want this activity featured on the front page of The New York Times or other media?
What Can I Do?
Here are resources to help enhance The Resolute Journey and alternatives to hazing practices: 101 Non-Hazing New Member Activities
Tips to Avoid Hazing
The International Headquarters staff and volunteers are ready, willing and able to assist with the development of your chapter's new member education program. Contact your Field Executive, or Chief Operations Officer Ray Vanlanot. You can also contact any other International Headquarters staff member at 317-848-1856 or at ihq@thetachi.org.