Nole slated to national sports journal's top "Under 30 Class"
Gamma Rho alumnus Justin Casey recognized for work in sports law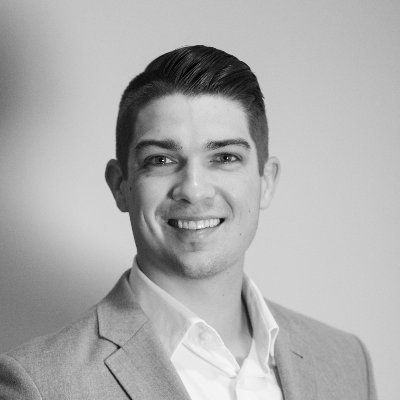 Featured in the Sports Business Journal, Justin Casey (Gamma Rho/Florida State 2014) has been recognized as a member of the publication's prestigious New Voices Under 30 Class of 2021. Casey currently serves as Corporate Counsel for Elevate Sports Ventures. While the road to this accomplishment wasn't easy, summing up his experience, lessons, and, most importantly, relationships in Theta Chi was a bit less difficult.
"The relationships and bonds I made with my Gamma Rho brothers while at FSU have developed into countless, lifelong and meaningful friendships," Casey explains. "Almost all of my best friends to this day, save a few exceptions, were my Gamma Rho brothers."
For Casey, the bonds of friendship, the Resolute Men he met, befriended, and bonded with in the Fraternity have been with him for even the most important moments in life. Casey points to specific moments where he was privileged to be a part of his brothers' lives. "I have attended and been a groomsman in numerous brothers' weddings, watched them become fathers, and celebrated their personal and professional triumphs, just as they celebrated mine."
These friendships—this brotherhood—is something Casey will keep with him, and acknowledge for the rest of his life. "My life is much fuller because of these relationships," says Casey. "[My brothers] have served as a constant source of support, motivation, and friendship long after we graduated. I wouldn't be who or where I am today without them."
You can read an interview from the Sports Business Journal with Casey here.