Pair of Omega/Penn State Alumni make America's Got Talent
Since making its debut on NBC in 2006, America's Got Talent has grown into one of the most popular shows on television. The program consists of participants (from the United States and abroad) who showcase their talents to a panel of judges for a chance to move on and eventually win a cash prize and a chance to headline a show on the Las Vegas Strip. Recently, two Theta Chi alumni – who are both from Omega Chapter at Penn State had an opportunity to do live auditions.
Liam Fennecken (2013) performed on the June 15th episode with his friends and fellow band members of their group, T.3. Their group performed the song "Into the Unknown" from Disney's Frozen II. The group received a yes from all four judges (Simon Cowell, Heidi Klum, Howie Mandel, and Sofia Vergara) and will move onto the second round.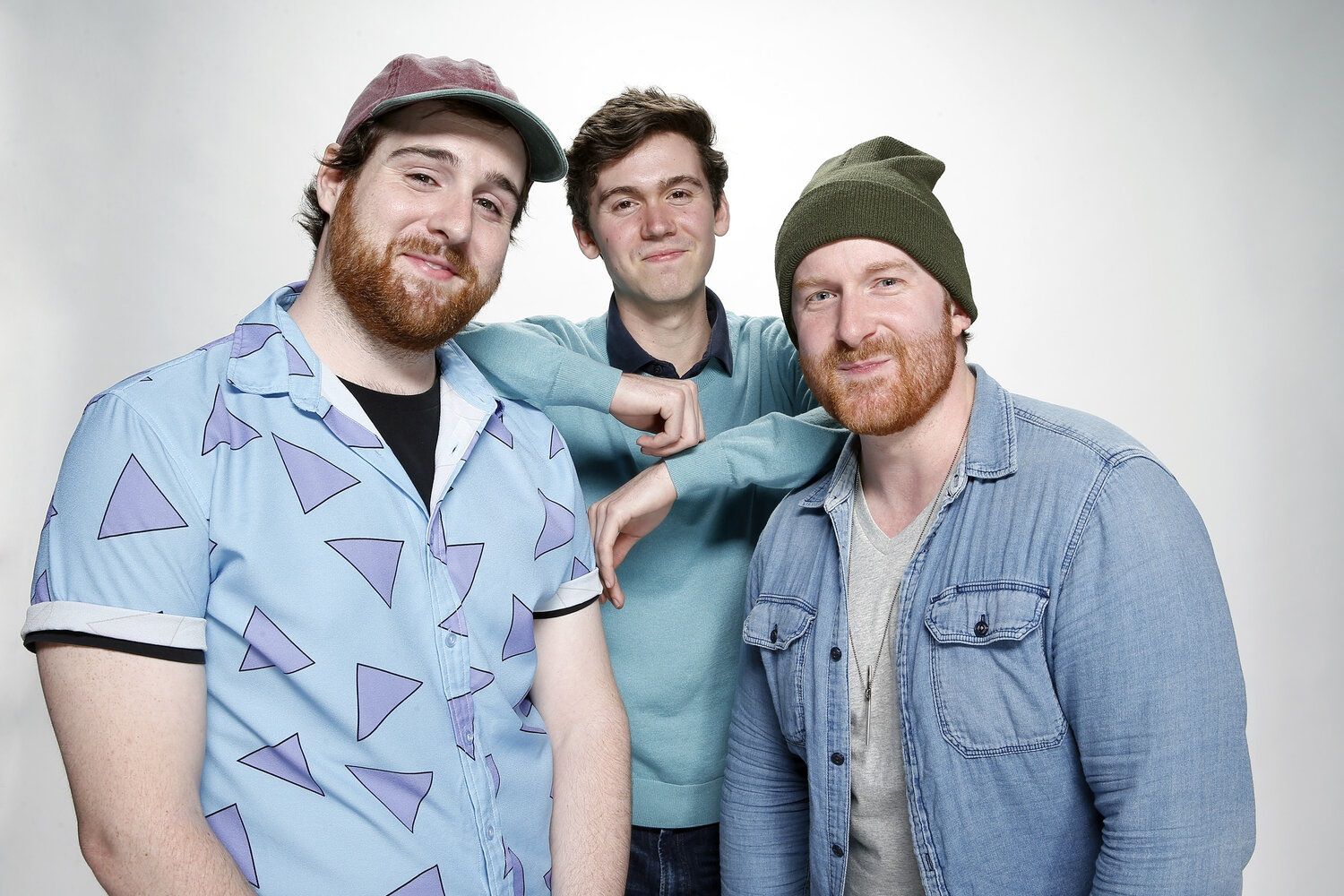 Liam Fennecken (L) and members of T.3. Danny Ventrella/NBC
Randal Green (1998) performed on the June 29th episode alongside his band Gangstagrass, a bluegrass/hip-hop fusion. Originally meeting eleven years ago, and from all around the United States, the group's goal is to tour the country and to spread the message that they are "better together". The performed an original song of theirs, "Bound to Ride", and received four yes votes to move to the second round.
Congratulations to Brothers Fennecken and Green! New episodes of America's Got Talent debut on Tuesdays at 8 p.m. on NBC.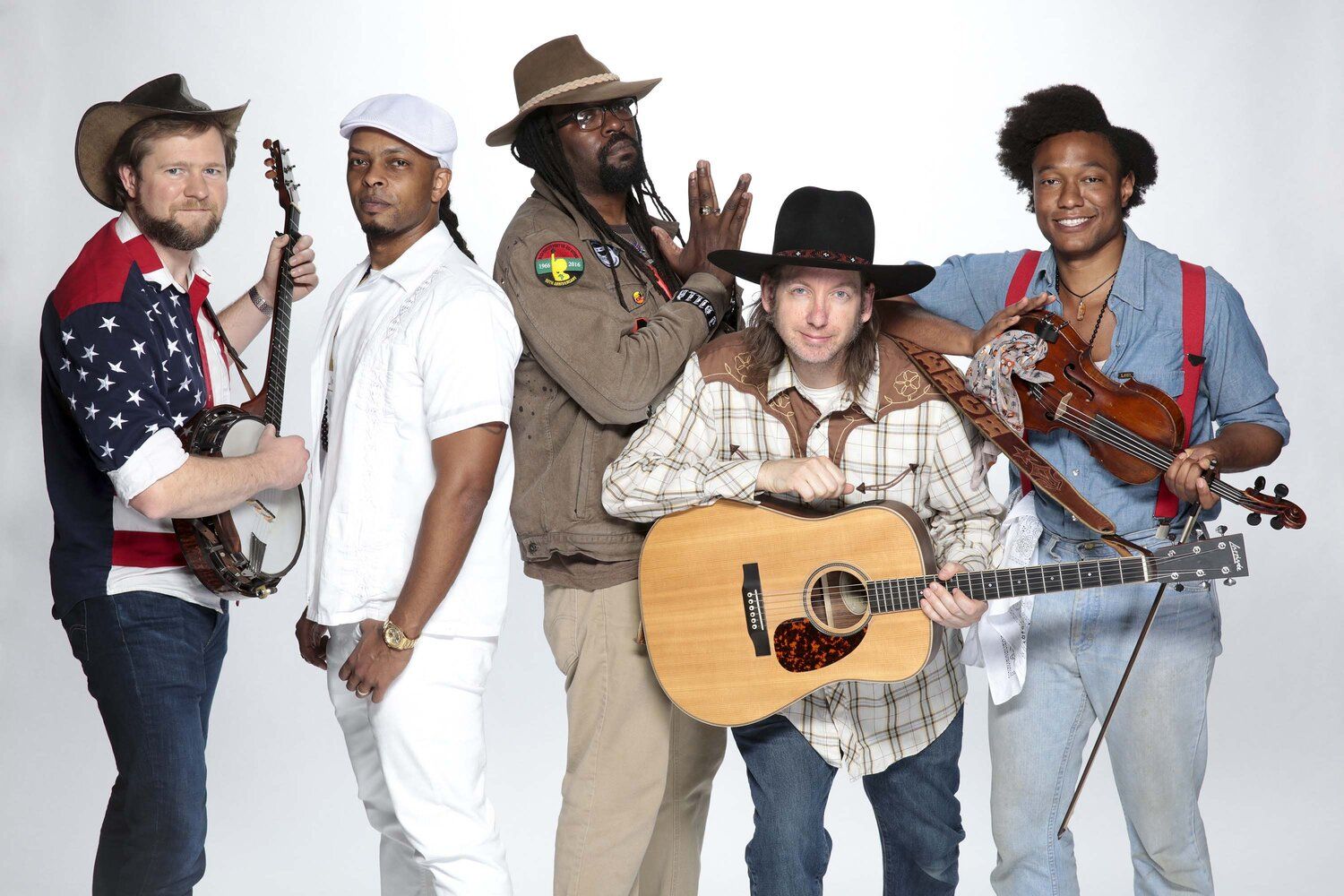 Randal Green (Center) and members of Gangstagrass. Chris Haston/NBC