Ripon search committee chaired by Delta Omega alumnus
This article originally appeared on Ripon College's news page.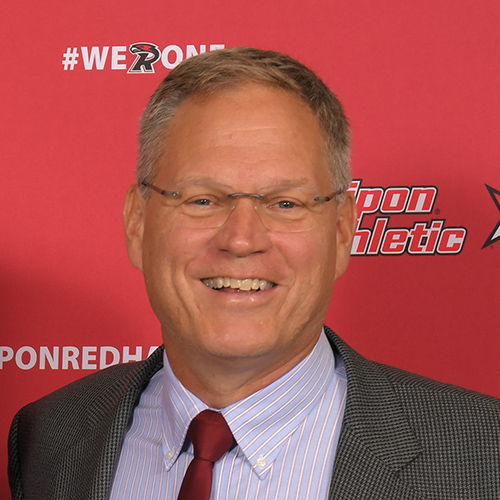 Mark Franzen (Delta Omega/Ripon 1983) of Paradise Valley, Arizona, will chair the search committee in the process to select the next president of Ripon College.
President Zach Messitte has announced that he will leave his position at the end of the fall semester.
Franzen has been a member of the Ripon College Board of Trustees since 2011 and currently serves as secretary and as chair of the Academic Affairs Committee.
The search committee will vet candidates and make a final recommendation of a candidate to the Board. Thomas Abendroth '81, chair of the Ripon College Board of Trustees, said the committee will comprise trustees, members of the faculty, and representatives from the student body, alumni, College staff and administration, and the community.
"As the Board has in the past, we plan to retain an executive search firm to work with the search committee to help develop a candidate pool and conduct the evaluation process," Abendroth said. "We already have asked a number of firms for proposals and hope to have a firm selected in the next few weeks.
"Our objective is to launch the search process as soon as possible so that we could have it completed by the start of the 2022 school year. However, the Board recognizes the need to be flexible on timing in pursuit of our primary goal of finding the best person to lead Ripon College in the coming years."
You can read the original article about Franzen on Ripon College's news page here.