Seven brothers recognized as Resolute Men
Theta Chi is thrilled to announce that seven brothers have been recognized as Resolute Men during the 2018/2019 school year! These brothers have lived our motto of "An Assisting Hand" through hard work and dedication to Theta Chi, their university, and their community. They have developed leadership skills, learned how to work within a team, enhanced their social skills, and created a plan to support their university and Theta Chi in the years to come.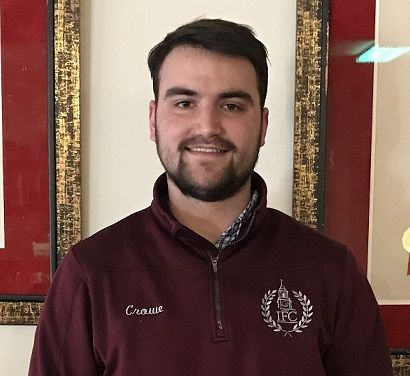 Dylan Crowe (Eta Beta/Eastern Kentucky 2019)
Dylan served as President of Eta Beta Chapter and for Eastern Kentucky's IFC. He also served as a senator in the student government association. This past May, he graduated with degrees in accounting and finance.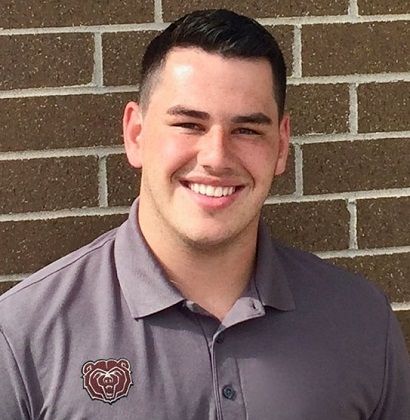 Logan Harrod (Iota Beta/Missouri State 2019)
Logan served Iota Beta as President, was the Vice President of Administration for the Missouri State IFC, and was recognized as New Volunteer of the Year by the city of Springfield, MO. Logan will be returning to Missouri State to pursue a master's degree in health administration.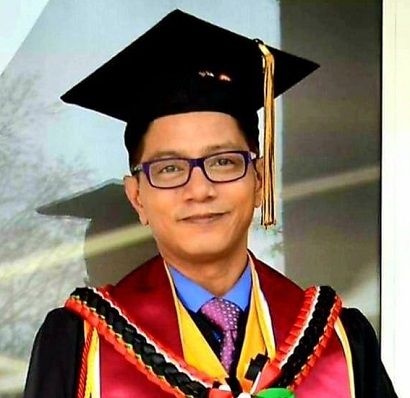 Joseph Javier (Eta Phi/Oakland 2019)
Joseph served Eta Phi as Historian, was inducted into Phi Theta Kappa Honor Society, and currently volunteers at Troy Beaumont Hospital. He served as Executive Director for Up to Us and helped lead his team to second place at the 2017 Net Impact National Competition.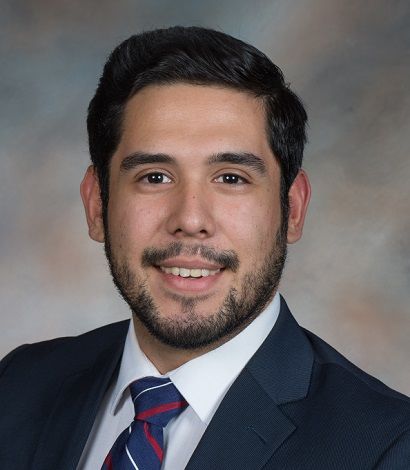 Daniel Mendoza (Eta Psi/UAB 2019)
Daniel served as President of Eta Psi Chapter, Order of Omega's UAB chapter, and for the Southeastern Interfraternity Council (SEIFC). He was also involved with IFC and student government at UAB. Following graduation, he will be serving as a Field Executive at the International Headquarters.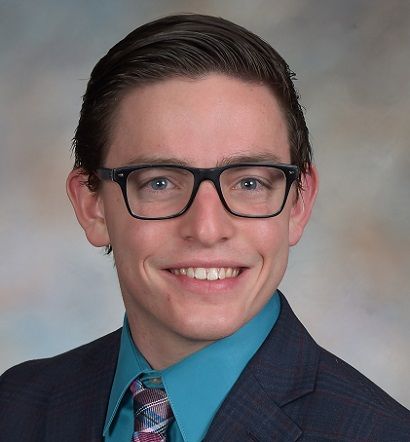 Tim Neary (Gamma Zeta/Oklahoma State 2019)
Tim served Gamma Zeta as President, Fundraising Chairman, and Scholarship Chairman. Tim also served as the Program Director for O'Colly Radio Station and was a facilitator for Amplify Theta Chi this past January. Tim now works as a Technical Recruiter for Ranger Technology.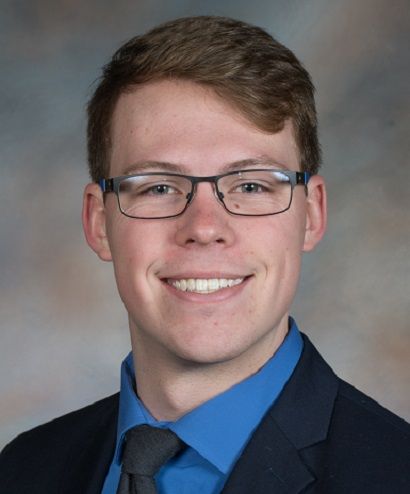 Daniel Novinski (Gamma Phi/Nebraska Wesleyan 2019)
Dan served Gamma Phi as Chapter President, was a member of the varsity swim team, and extended a Helping Hand through tutoring elementary and high school students in math and science. Dan was the recipient of the 2017 Shug Jordan Award as Theta Chi's top scholar-athlete. Dan will be attending the University of Nebraska Medical Center College of Medicine.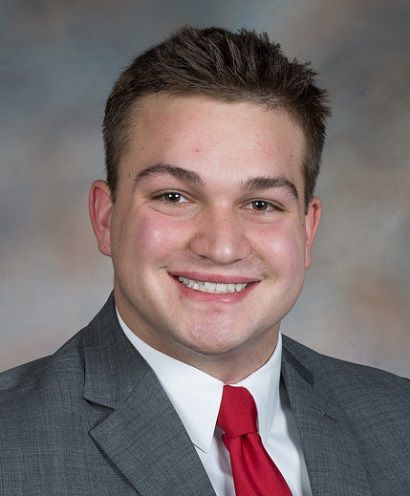 Ethan Poweleit (Iota Tau/Northern Kentucky 2019)
Ethan served Iota Tau as President, Recruitment Chairman, and Community Service Chairman. He also served as Vice President of Membership for Order of Omega and was an active member of Northern Kentucky's Presidential Ambassadors. Ethan graduated Summa Cum Laude with a Bachelor of Science in biological sciences with minors in chemistry and organizational leadership.
Congratulations and well done to these new Resolute Men! Interested in becoming a Resolute Man? Check out thetachi.org/resoluteman to get started today!