Randy Green is the "Voice of Reason"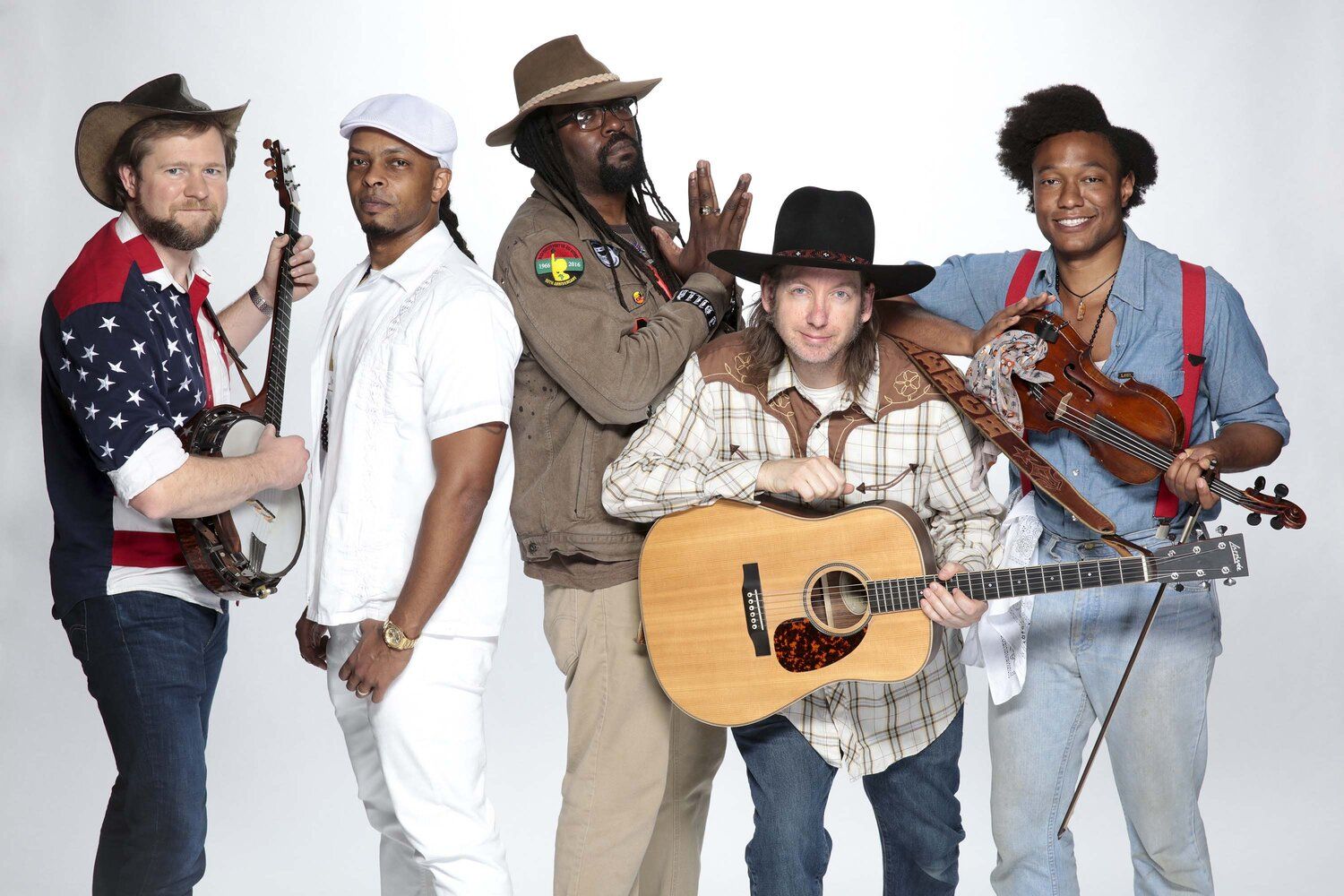 This article originally appeared in the Daily Collegian
Penn State has an extensive alumni network with more than 700,000 working in various fields — one of which is music.

Randy Green (Omega/Penn State 1998) — also known as "R-SON the Voice of Reason" — is the vocalist of the band Gangstagrass and "The Super Tripple" in geek culture podcast "The Black Tribbles."
Green is a Theta Chi and Penn State alumnus who graduated in 1998 with a degree in criminal justice. Green started his musical career by playing shows at Penn State. He performed on the latest season of "America's Got Talent," where he and his group received four "yes" votes after singing their original song "Bound To Die."
Known for experimenting with hip-hop and blues, Green and his band reached mainstream recognition with their song "Ride With You," which hit No. 1 on the Billboard bluegrass charts. Gangstagrass has been together for more than 14 years.
They are currently touring the country.
Read the original article from the Daily Collegian by Fernanda Lopez here.
Read Theta Chi's previous article about Green here.