The Resolute Man®

Experience Track
This is an immersive professional experience. You will have the opportunity to spend time with prominent alumni who are experts in their fields. You will have the chance to build relationships and connections and get a very real look into something you have an interest or passion in pursuing after graduation.
2022/2023 School Year Experiences:
Craft Distilling Experience in Lafayette, LA | March 16-18, 2023

Engineering and Construction Experience in Chicago, IL | March 23-25, 2023

Wall Street Experience in New York City | April 11-13, 2023
Scroll to learn more about each experience or the individual experience that appeals most to you...
Each experience includes lodging, ground transportation from the experience's closest airport for arrival and departure, and meals.
Airfare (or mileage if a member chooses to drive to the experience location) is not included.
Questions pertaining to each experience, including logistics, should be directed to the Director of Education by emailing resoluteman@thetachi.org or calling the International Headquarters at 317-848-1856.
Craft Distilling Experience in Lafayette, LA
Applications have closed for this experience.
This experience (for brothers 21 years or older) will teach you about the fast-paced world of craft distilling and product marketing. Gain insight into how to take a product from idea to market. You will be meeting with our distilling, marketing, and distribution teams throughout the experience.
• Learn about the various trends affecting the craft spirits industry – especially how to market and advertise to target population segments.
• Visit with retail and community partners to understand the power of collaboration in product marketing.
• Experience a private session of "Rum School" with our founders and enjoy an authentic Cajun meal.
• Explore the wildlife of Louisiana on a private airboat tour.
Logistics
Experience dates: March 16-18, 2023
10 spots available
Applicant profile:
Looking for entrepreneurial minds interested in the craft spirits or manufacturing industry.
~ You MUST be 21 years of age or older by March 2, 2023, in order to attend this experience. ~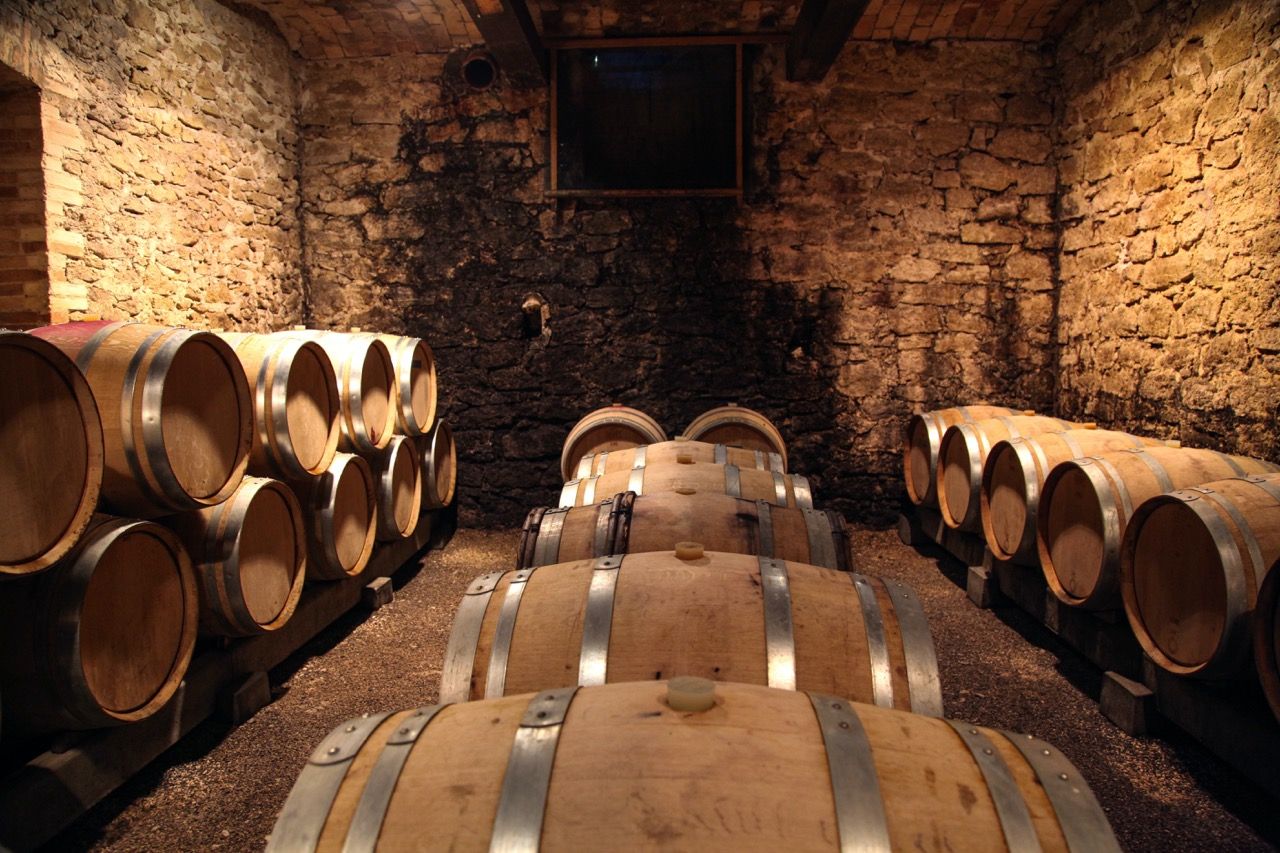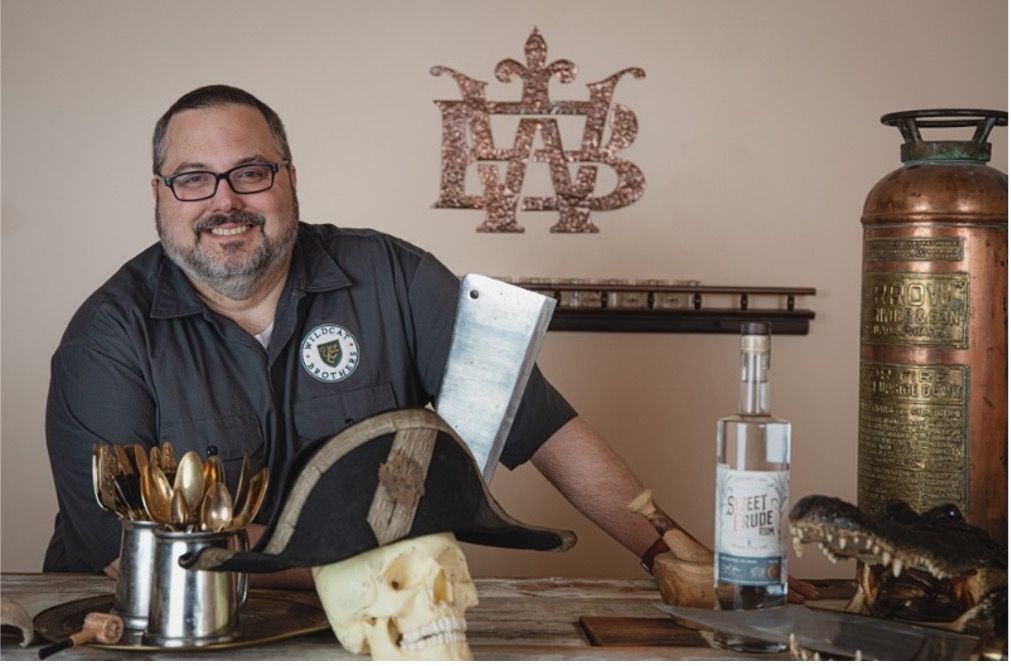 Meet the Host
Tait J. Martin, PhD (Eta Omicron/Northwestern State 1997)
President & CEO, Wildcat Brothers Distilling
Tait oversees all operations at Wildcat Brothers Distilling – an award-winning rum distillery in the heart of Louisiana. While he manages a team of distilling, sales, and business professionals, Tait's main duty is ensuring that the Wildcat Brothers brand is evident in all products that reach the public.
Prior to joining Wildcat Brothers, Tait worked in the advertising and market research industry for over 25 years. His work focused on helping organizations focus their outreach messages while building stronger relationships with the people who mattered most to them. Some of his previous clients included Adidas, Scotts-Miracle Grow, the US Armed Forces, and the Centers for Disease Control and Prevention (CDC).
Tait holds a Ph.D. in Communication Theory and Research (emphasis in persuasion and cognitive processing) from Florida State University, as well as a dual Master's Degree in Organizational and Interpersonal Communication from the University of Louisiana Lafayette. His undergraduate degree in journalism and public relations is from Northwestern State University. Tait is Theta Chi's past International President.
Construction and Engineering Experience in Chicago, IL
Applications have closed for this experience.
This experience will offer the opportunity to learn from executives from one of the nation's top 100 construction firms. Gain insight into the many careers in the fields of engineering and construction while enjoying Chicago.

• Learn about exciting career opportunities in the fields of engineering and construction
• Meet and network with executives from the Skender Construction team, discussing the process of bringing a project to life and touring sites.
• Gain expertise in new construction and renovations of office, healthcare, retail, multifamily and more. Clients include Google, Facebook, LinkedIn, PepsiCo, KraftHeinz, Northwestern Medicine, Salesforce, Indiana University Health and many more.
Logistics
Experience dates: March 23-25, 2023
10 spots available
Applicant profile:
Looking for men interested in potential careers in engineering or construction.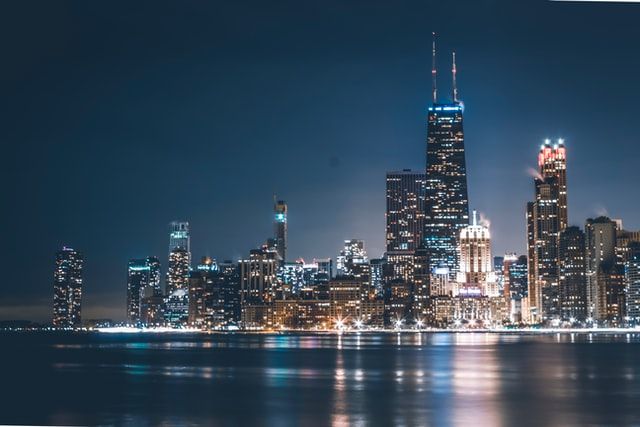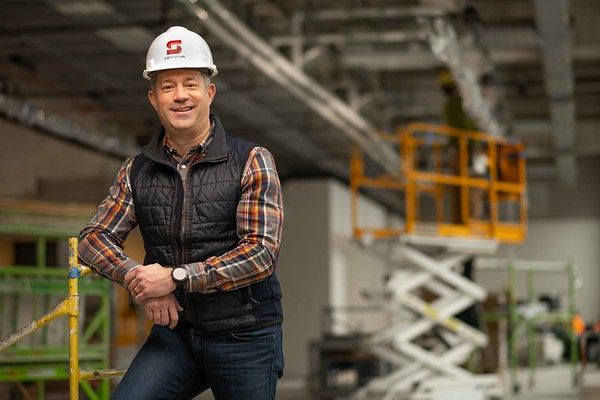 Meet the Host
Justin Brown (Alpha Delta/Purdue 1997)
President & CEO, Skender Construction
Since joining Skender in 2005, Justin has led company-wide strategic growth initiatives, helping to expand market sector expertise and annual revenues, as well as working across all business functions to create sustainable value for the firm and its clients. Since his arrival, Skender has grown into one of the nation's largest and most admired construction firms with annual revenues exceeding $400 million.
Justin brings more than 20 years of construction experience and has made particularly strong commitments to Skender's customer service, employee growth, green building, and project management innovation. Partnering with Skender's executive leadership team and other senior stakeholders, Justin has helped drive forward the successful delivery of several strategic programs and business growth goals.
As one of Chicago's top construction executives, Justin is a frequent speaker and media source, actively participating in various local organizations and philanthropies. Among them, he serves as an active member of The Economic Club of Chicago, Young Presidents' Organization, HFS Chicago Scholars, and the Chicago Commercial Real Estate Awards Committee, benefitting the Greater Chicago Food Depository. He also serves on the board of directors for Skender Foundation, a 501(c)(3) charitable organization focused on strengthening communities through funding, volunteering, and partnering.
Justin holds a Bachelor of Science in mechanical engineering and building construction management from Purdue University.
Wall Street Experience in New York City
Applications for this experience have closed.
Visit and tour premier Wall Street investment banks and see their trading floors live in action. Understand the operation of security markets and the roles played by businesses, investors, and the sales and trading units of global investment banks.
• Learn about internships and graduate training programs.
• Meet with HR recruiters.
• Visit the New York Federal Reserve.
• Get a private tour of the 9/11 Memorial.
• Enjoy dinner in Manhattan with a special guest speaker.
Logistics
Applications due: March 3, 2023
Experience dates: April 11-13, 2022
10 spots available
Applicant profile:
Looking for men with a keen interest in a potential career in investing, trading, and financial markets, and students focusing on macro-economics, global economics, finance and trade, and geopolitical events and drivers.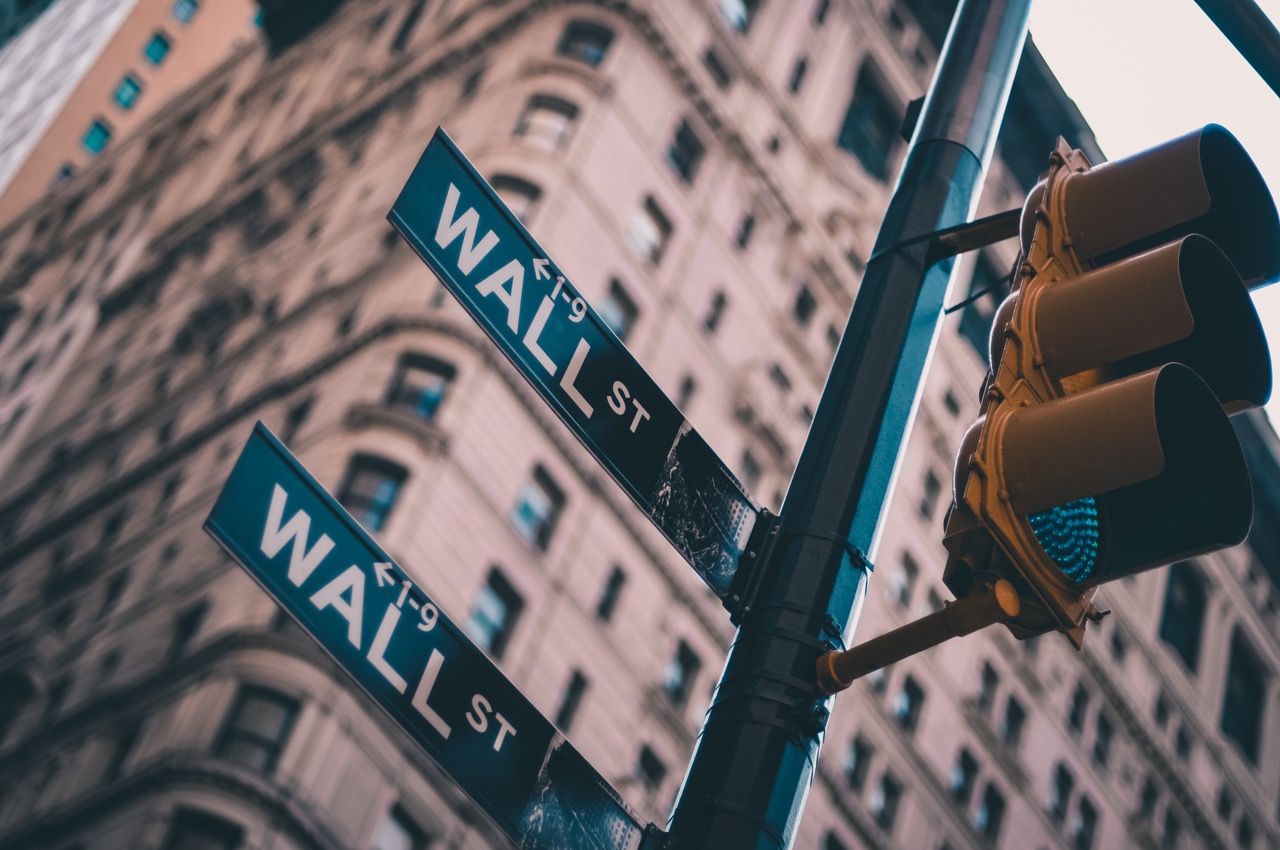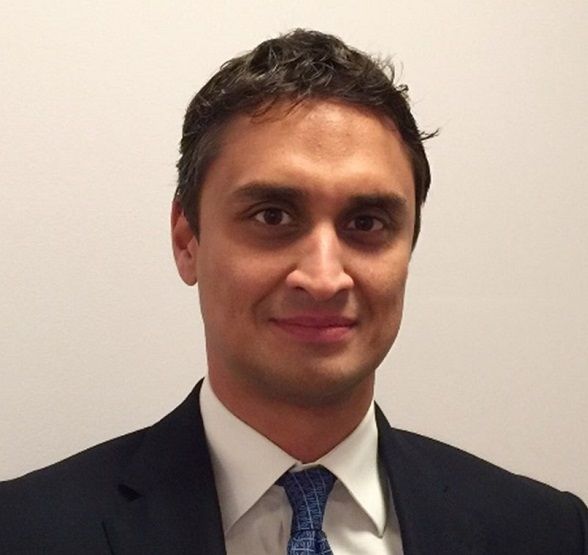 Meet the Host
Eric Jayaweera (Theta Iota/UC-Santa Cruz 1991)
Senior portfolio manager at Emso Asset Management
Emso is an alternative asset management firm (hedge fund) with about $6 billion under management. Emso focuses on emerging markets (EM) bonds, rates, and currency investing and trading.
Eric is a 25-year veteran trader, portfolio manager, and business builder in the Emerging Markets (EM). He has lived and worked in London, New York, and Moscow, in a variety of senior risk-taking and management roles. Prior to joining Emso in 2013, Eric ran EM bond trading globally for UBS Investment Bank, and for Goldman Sachs, he ran EM bond trading for the Eastern Europe, Russia, Africa, and Middle East regions. Earlier in his career also included a period in Moscow at Renaissance Capital.
Eric holds an MBA from Columbia Business School, where he achieved the Dean's List and Beta Gamma Sigma Honor Society, graduating in the top 10% of his class. Prior to Colombia, Eric received his BA in Economics from the University of California-Santa Cruz, also graduating with honors. At UC-Santa Cruz, Eric was very active with his Theta Chi chapter (Theta Iota), as a charter member, and held leadership roles including President of the Chapter for the 1990-1991 school year.