Twenty years after the tragic terror attacks on September 11, 2001, we pause to reflect and remember those we lost and the heroes who stepped up in the face of insurmountable challenges.
Using material collected from articles, obituaries, books, social media, recollections, and other sources, the Fraternity has assembled profiles of the ten (currently known) Theta Chi brothers who were affected and involved that horrible day.
In each case, the facts are reported as best as is currently known and available.
We present the following profile with all due respect, sympathy, and care.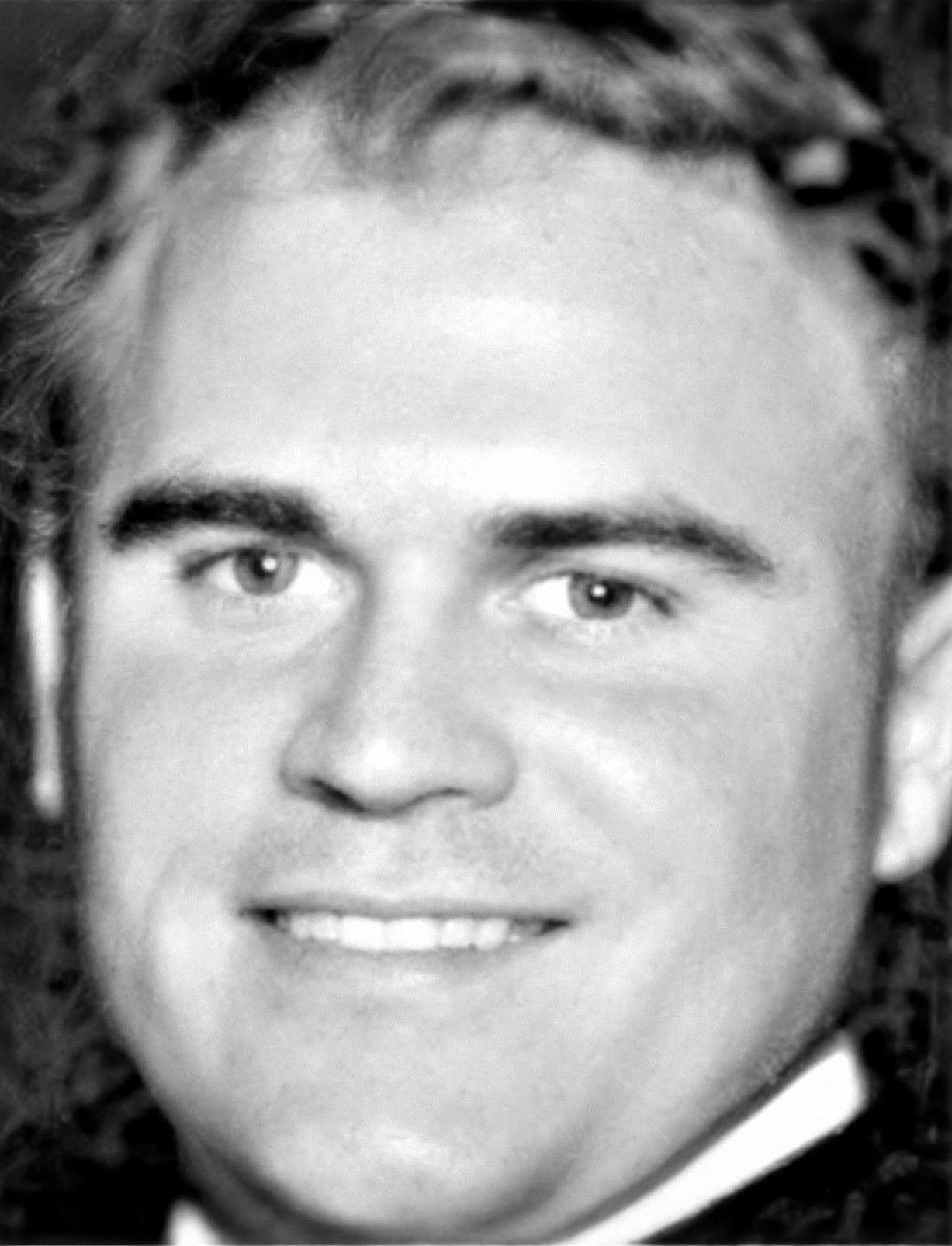 Scott T. Coleman (Iota/Colgate 1994)

June 3, 1970 – September 11, 2001
Scott was born in New York, NY, grew up in Westport, CT, and lived in Weston, CT. He worked for his older brother Keith as an equities broker with Cantor Fitzgerald on the 104th floor of 1 World Trade Center (North Tower).
Scott played Division I soccer while at Colgate and became one of the leading goal scorers in school history. In 2000, Scott earned his MBA from Fordham University while working full-time. Prior to Cantor Fitzgerald, Scott worked for HBO and American Lawyer Media.
Dan Harley (Iota/Colgate 1994) shared, "We all miss you, Scott. I have known Scott since we attended Colgate together and were members of Theta Chi. I came to know him best in the fall of 1993, and the years after college living in NYC. I grew to respect him, and always looked forward to seeing him."
The following profile published in The New York Times on October 27, 2001:
THREE BROTHERS
They were as close as three brothers could be, born in 1966, 1967 and 1970. Now there is just one. "Until Sept. 11, I have never known a day without my brothers," Todd D. Coleman, the oldest, said of Keith and Scott. "I miss them terribly."
As boys, they wrestled in their Westport, Conn., home, had bunk beds and stole pizza off one another's plates. They went to college, to careers in finance and to satisfying romances. They dreamed of raising their children in one big family with three smart, affable uncles at the top, said their mother, Jean N. Coleman.
When Keith's equities division at Cantor Fitzgerald became wildly successful, he drafted Scott to work for him. It was there, in the 104th floor offices at 1 World Trade Center, that Todd, 35, Keith, 34, and Scott, 31, were together for a last time this July.
At a memorial service on Oct. 20, Todd told Keith's wife, Elodie, and Scott's fiancée, Jessica Nardone, that he understood why men of grace and dignity loved them so. "I will try to live my life in a manner that will be worthy of their respect and admiration," he said. "Their memory reminds me that the world can be a wonderful place."
Brother Coleman's name may be found at the 9/11 Memorial in New York City on the North Pool: Panel N-30.
In 2003, Colgate dedicated a new gateway to their soccer field in memory of Scott and other 9/11 victims.
Scott Coleman's family and the Westport Soccer Association (WSA) joined together to form the Scott Coleman Scholarship Foundation to honor Scott and his love of soccer. The Foundation provides opportunities for boys and girls from families with financial needs to participate in travel and other youth soccer programs. The Foundation also provides college scholarships to graduating high school seniors who have participated in the WSA's programs.
In addition, the Coleman family and WSA also established the Coleman Brothers Foundation to support soccer players and others actively involved in youth soccer programs, who demonstrate a meaningful commitment to sportsmanship, leadership, and integrity on and off the field. Support provided by the Foundation includes college scholarships to graduating high school seniors and grants to provide opportunities for boys and girls from families with financial needs to participate in travel and other youth soccer programs, coaching or refereeing.
For additional photos, tributes, and information on Brother Coleman, please visit his page on the 911 Living Memorial.
Click here to view an approximate timeline of what is currently known about Brother Coleman and other brothers during September 11, 2001.
Click here to access additional individual profiles of other Theta Chi brothers lost or involved on 9/11.